💰$170K/y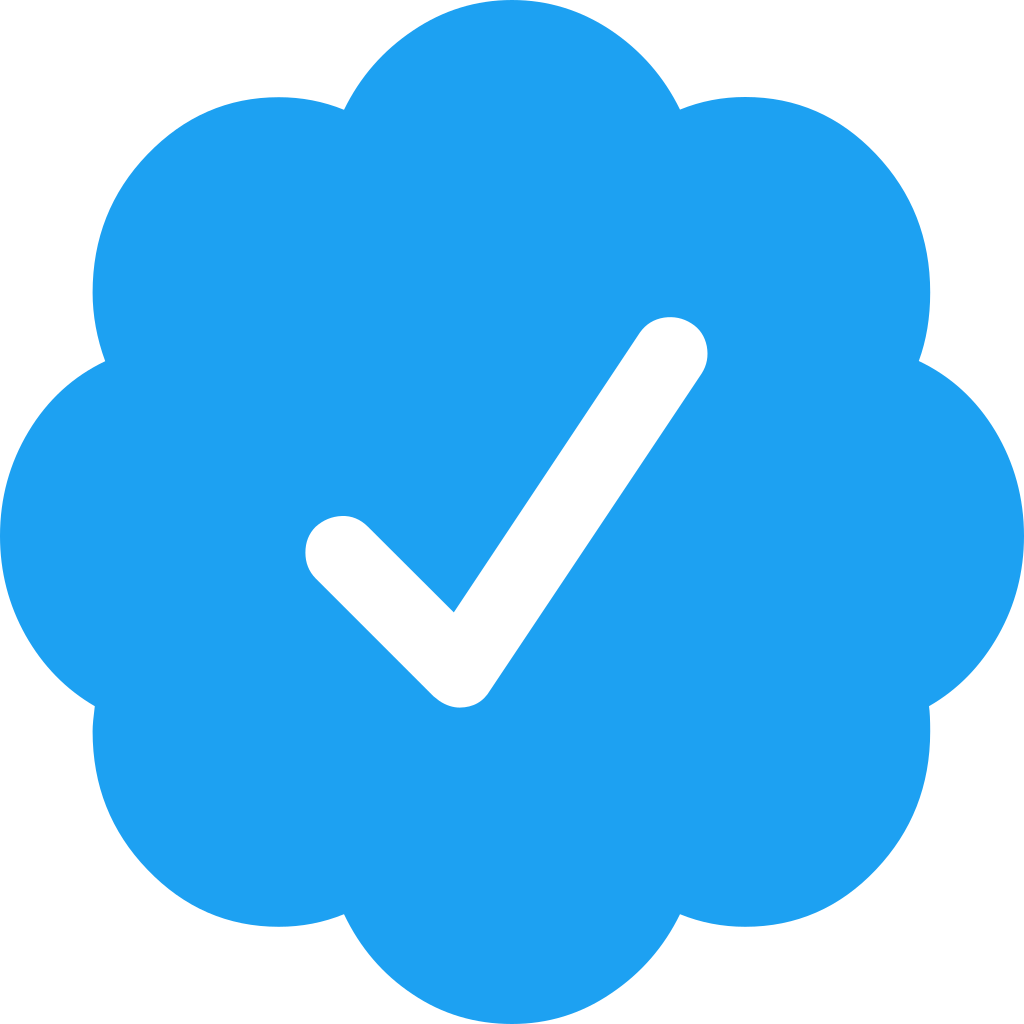 I am a technology leader with 20 years of software and web development experience at both mega-corporations and startups. I like to learn a...
Seen 2 months ago. Joined 2 months ago
💰$65K/y

I'm passionate about making people's lives better through engineering solutions. My current interests are all over the place from machine le...
Seen 3 months ago. Joined 4 months ago
💰$60K/y

Efficient Software builder with proven experience in a varied technologies spectrum, from enterprise, Web solutions, throughout to the impl...
Seen 1 year ago. Joined 1 year ago