💰$90K/y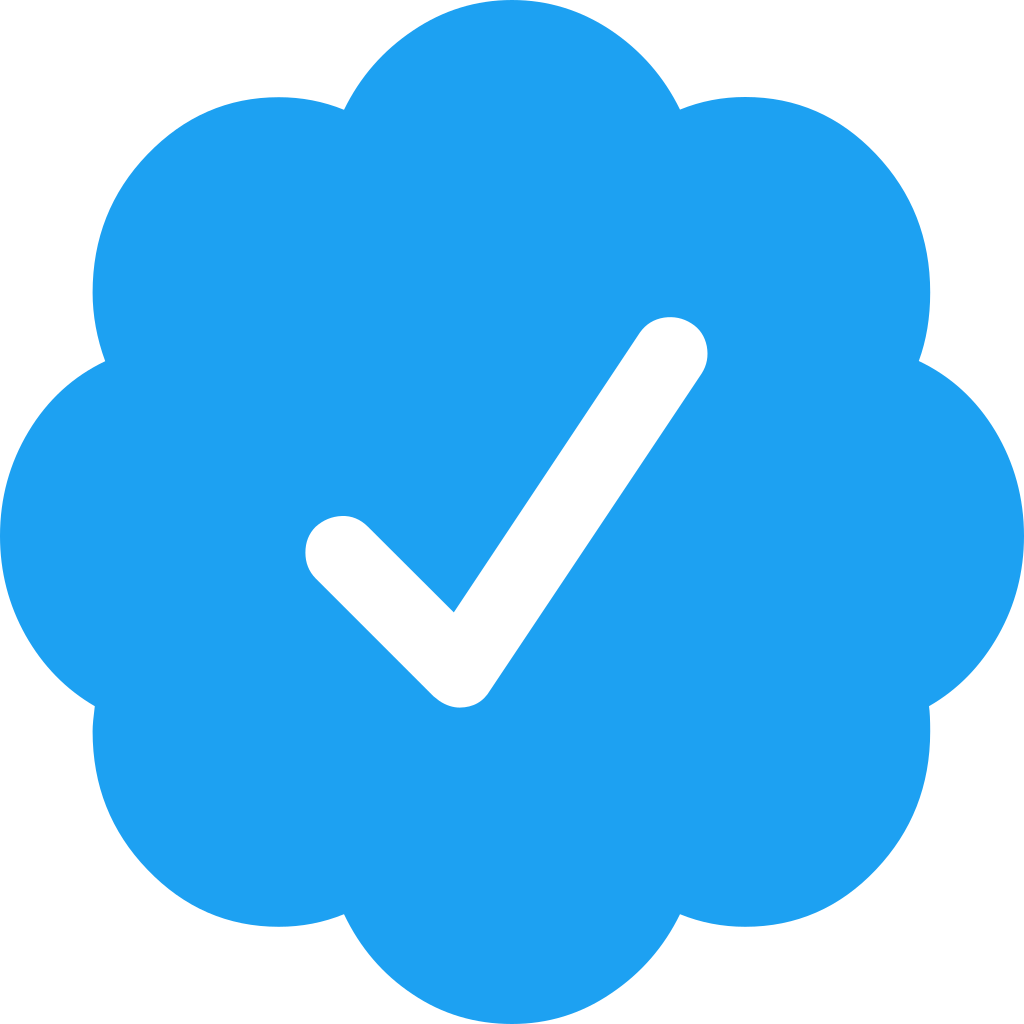 Front end developer with a background in design and analytics. Motivated by building products that users love and writing code that is maint...
Seen 8 days ago. Joined 2 years ago
💰$200K/y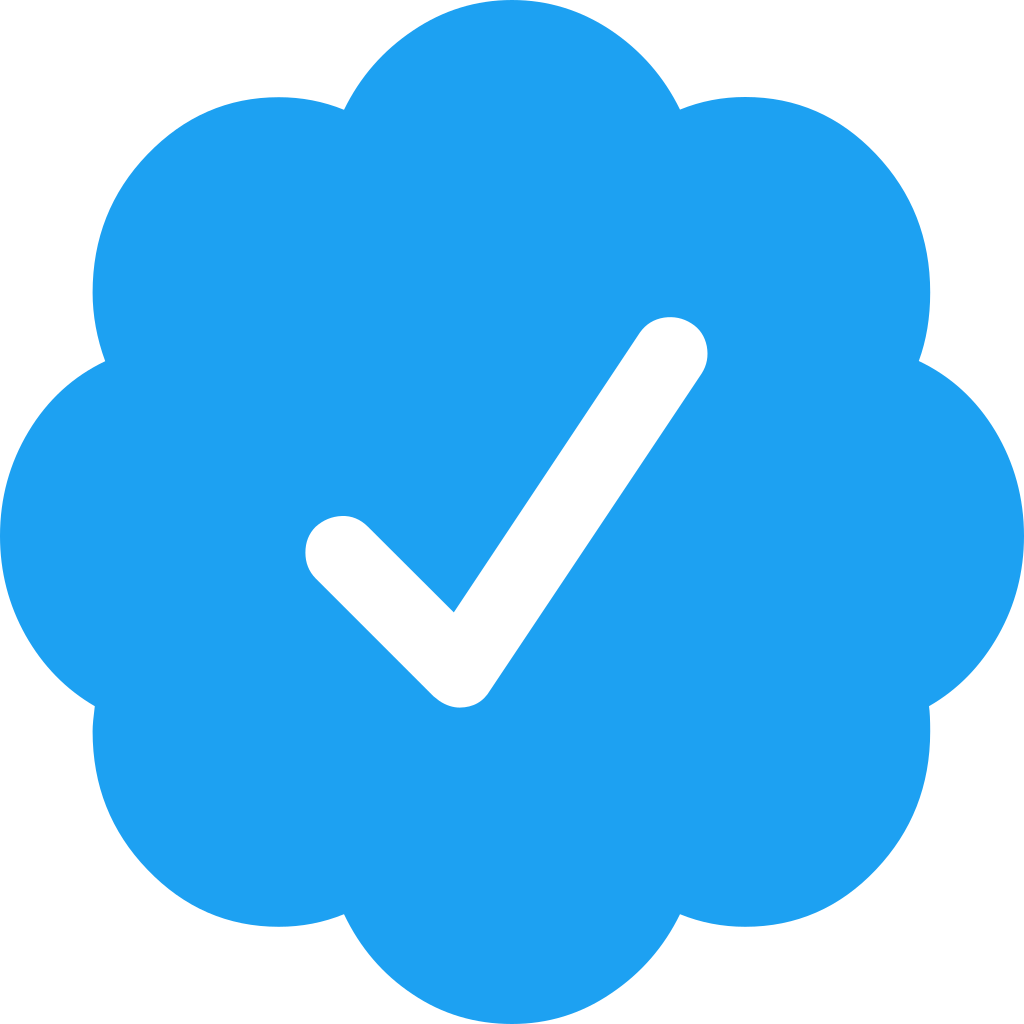 Hey, I'm Steve ✌️ I'm a Software Engineer with 10+ years experience writing PHP, Ruby & Python, I specialise in building web apps using...
Seen 1 year ago. Joined 2 years ago