💰$12K/y

Seen 5 months ago. Joined 5 months ago
💰$96K/y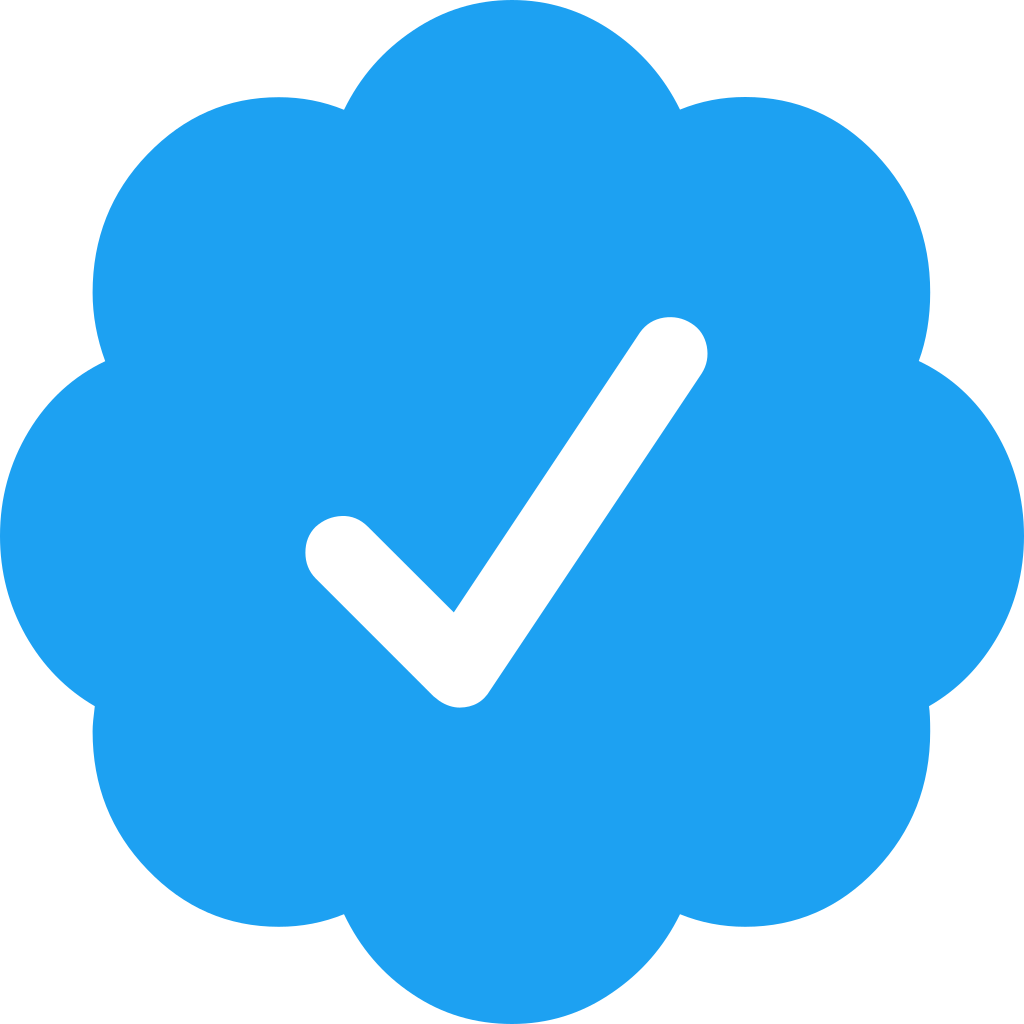 Software Developer. I really love and I am used to develop prototypes, proof of concepts and MVPs. I am interested in full stack as softw...
Seen 4 days ago. Joined 3 months ago

A Creative with experience in DesignOps Strategy, Digital Architecture & Innovation working in and around different industries. Unique desig...
Seen 2 years ago. Joined 2 years ago