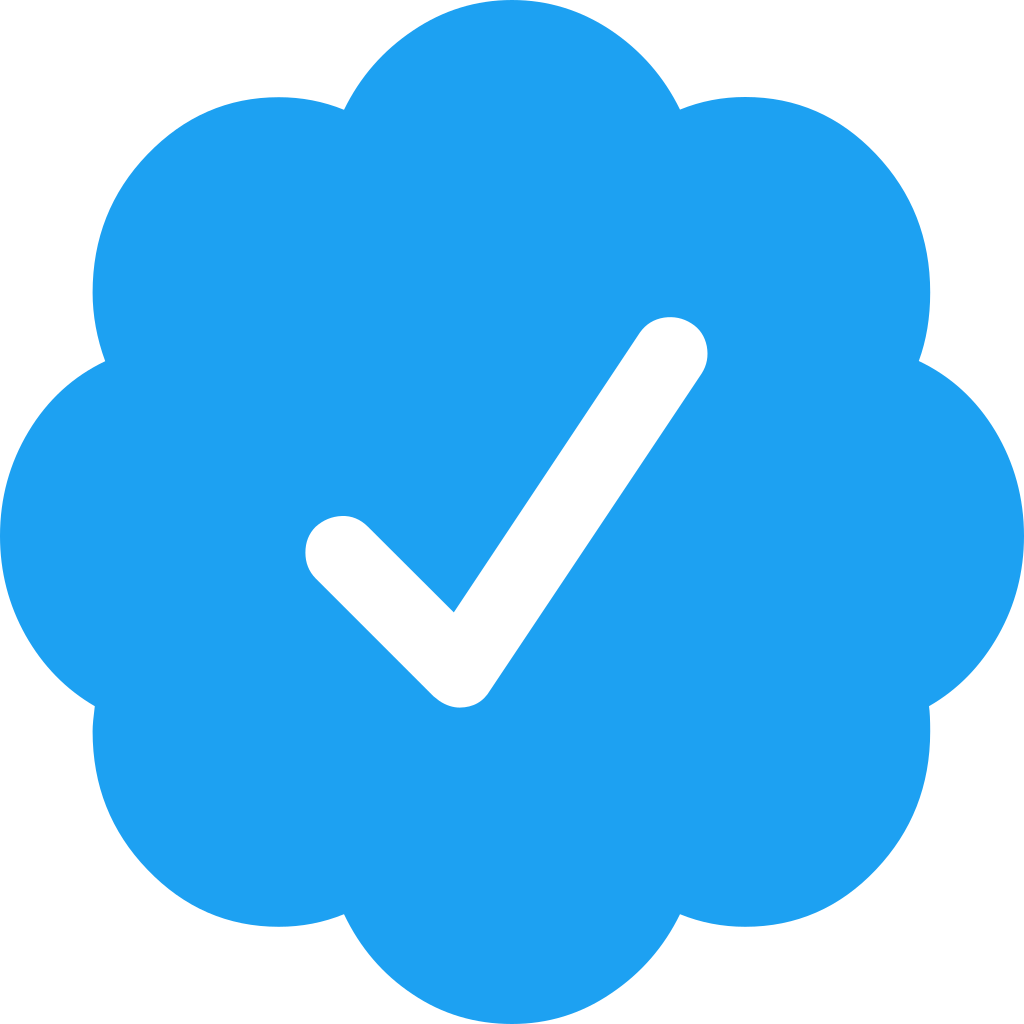 Currently working as an engineering leader at a cybersecurity startup based in Atlanta. Got my start writing QBASIC games as a kid; taught u...
💰 42K/y

Software Engineer experienced with fullstack development, data engineering, machine learning and Devops. I specially love software architect...

LinkedIn Profile: https://www.linkedin.com/in/marcio-gualtieri-999773b/ Senior developer with working experience in a wide range of bu...