💰$70K/y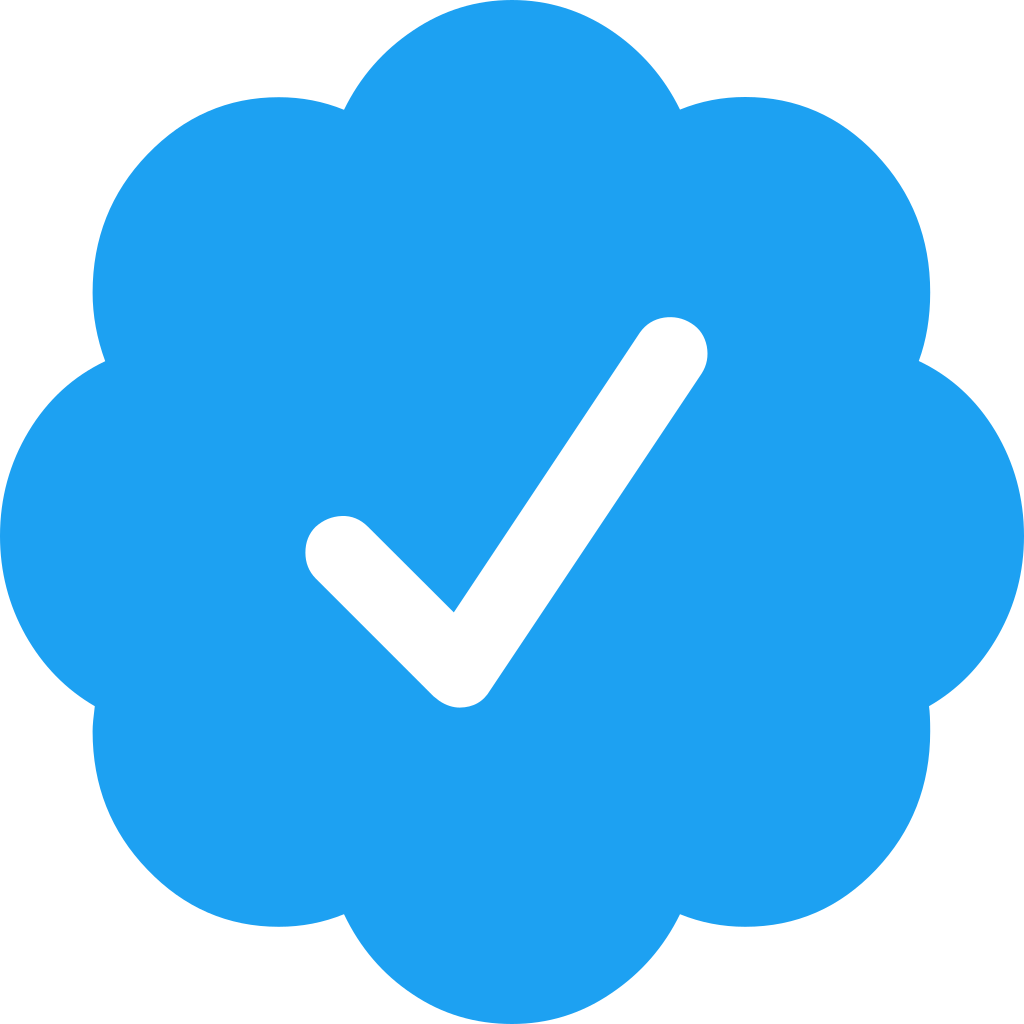 I have been developing enterprise-level web applications since 2016 using Nest JS, Angular 2+, Node JS .Net Core, SQL framework. Beyond deve...
Seen 2 months ago. Joined 2 months ago
💰$30K/y

Techie with interest to gain experience, capitalize the theoretical knowledge by its right use and application. Everyday experiences have co...
Seen 8 days ago. Joined 8 days ago
💰$120K/y

A senior .NET developer driven by challenging and exciting projects that others fear to take on!
Seen 3 months ago. Joined 3 months ago