💰$70K/y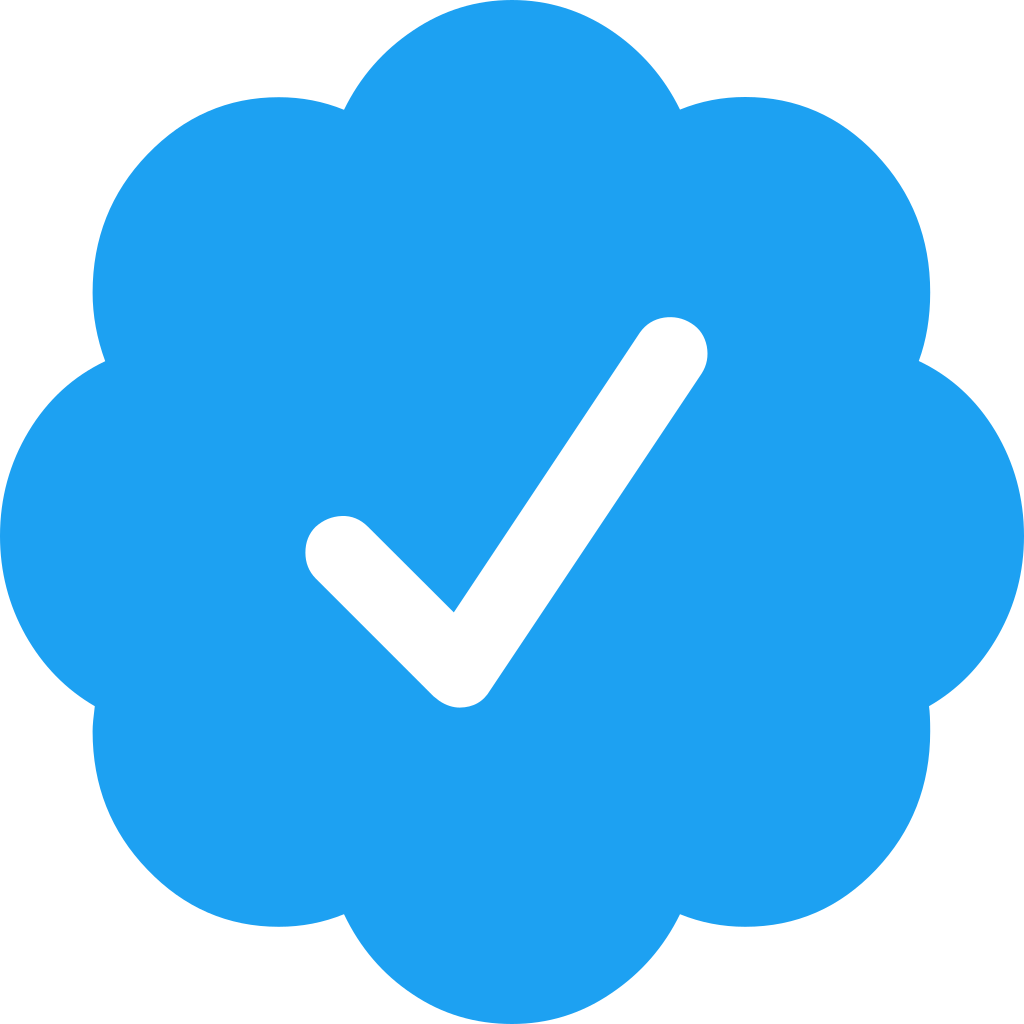 Hi, my name is Ynoa an SWE based in Fortaleza-Ceara, the tip of Brazil (and a really hot place) and I've been working on APIs and integrat...
Seen 21 days ago. Joined 3 months ago
💰$150K/y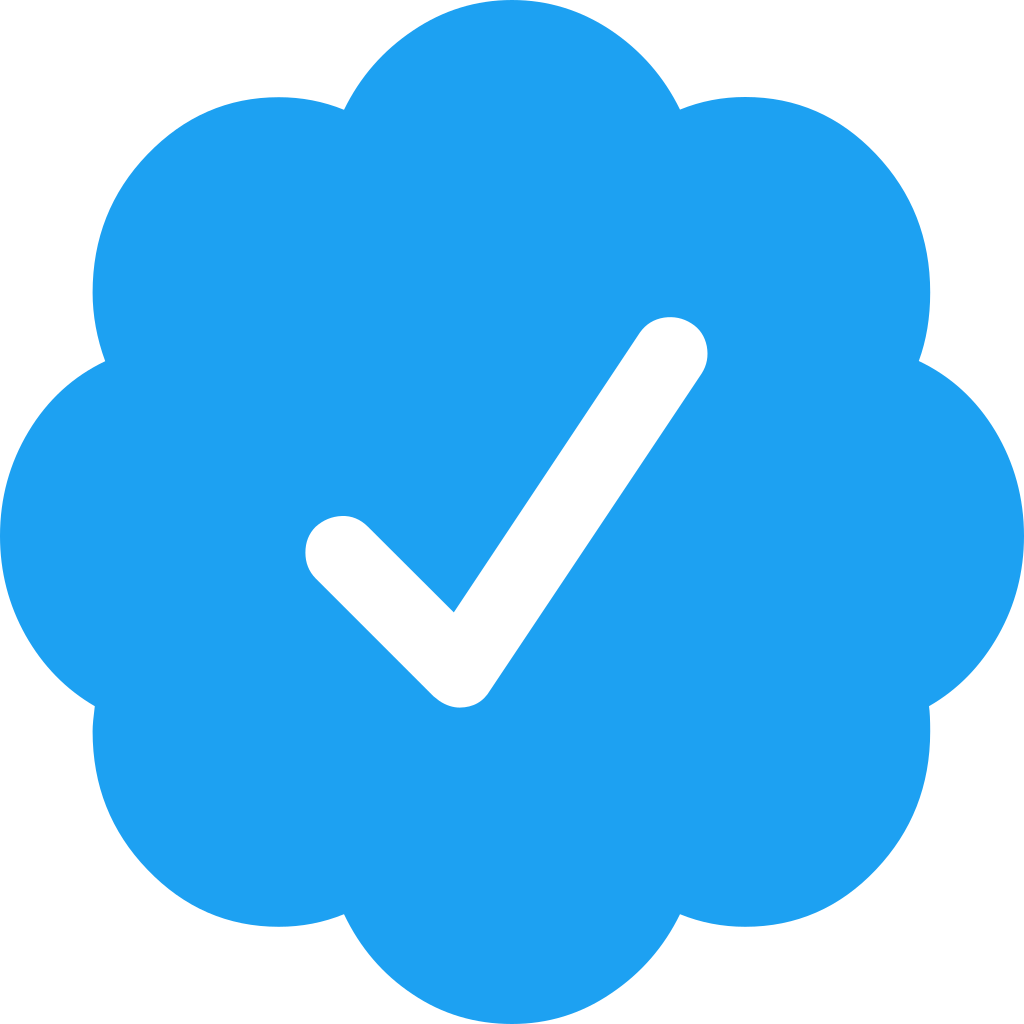 My name is Spencer and I'm an architect and developer in St. Louis, Missouri, USA. I'm known for software architecture, microservices, and A...
Seen 2 years ago. Joined 2 years ago