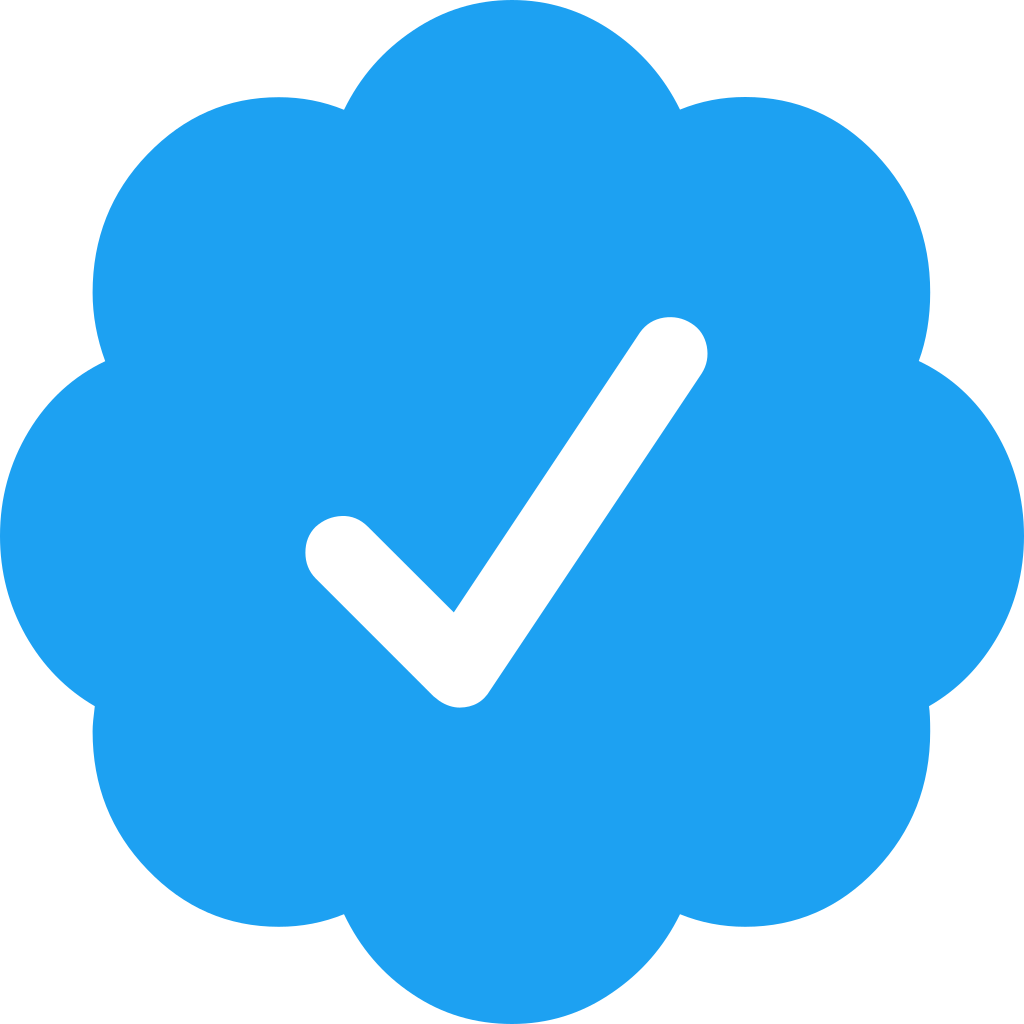 Hi! My name is Abby Ryan, and I'm a freelance writer/editor. I've been creating content for websites, email campaigns, social media, blogs,...
💰 10K/y

Hi! My name is Elliot. I am a young freelancer from Ontario, Canada. I write blogs and articles for small and large businesses to hel...
💰 20K/y

Hi, I am an online content and SEO professional. With 10 years of total experience, I am freelancing for 5 years now. I have worked on the p...