💰$100K/y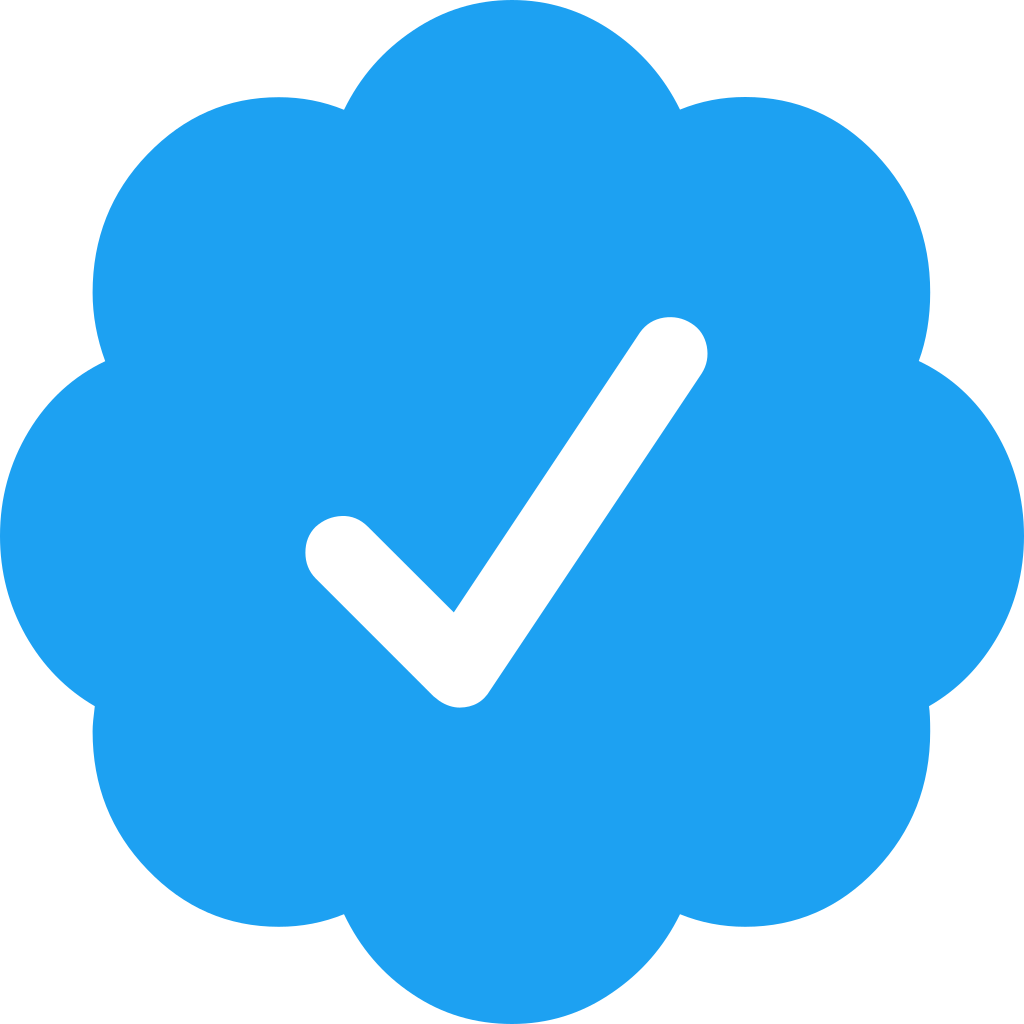 👨‍💻 Full stack developer (React, Python, JS) ✅ Working for Toptal (http://toptal.com/resume/wojciech-kulikowski) 🚀 In my care...
Seen 1 year ago. Joined 2 years ago
💰$20K/y

Hi, I am Dharmik, a chatbot developer, backend developer, data analyst, researcher, data scientist, and HFT algorithmic trader managing vari...
Seen 6 days ago. Joined 1 month ago
💰$8K/y

A Computer Science Engineer with a love for learning and solving problems. My greatest passions lie in App Development and Hardware Program...
Seen 4 months ago. Joined 4 months ago