💰$70K/y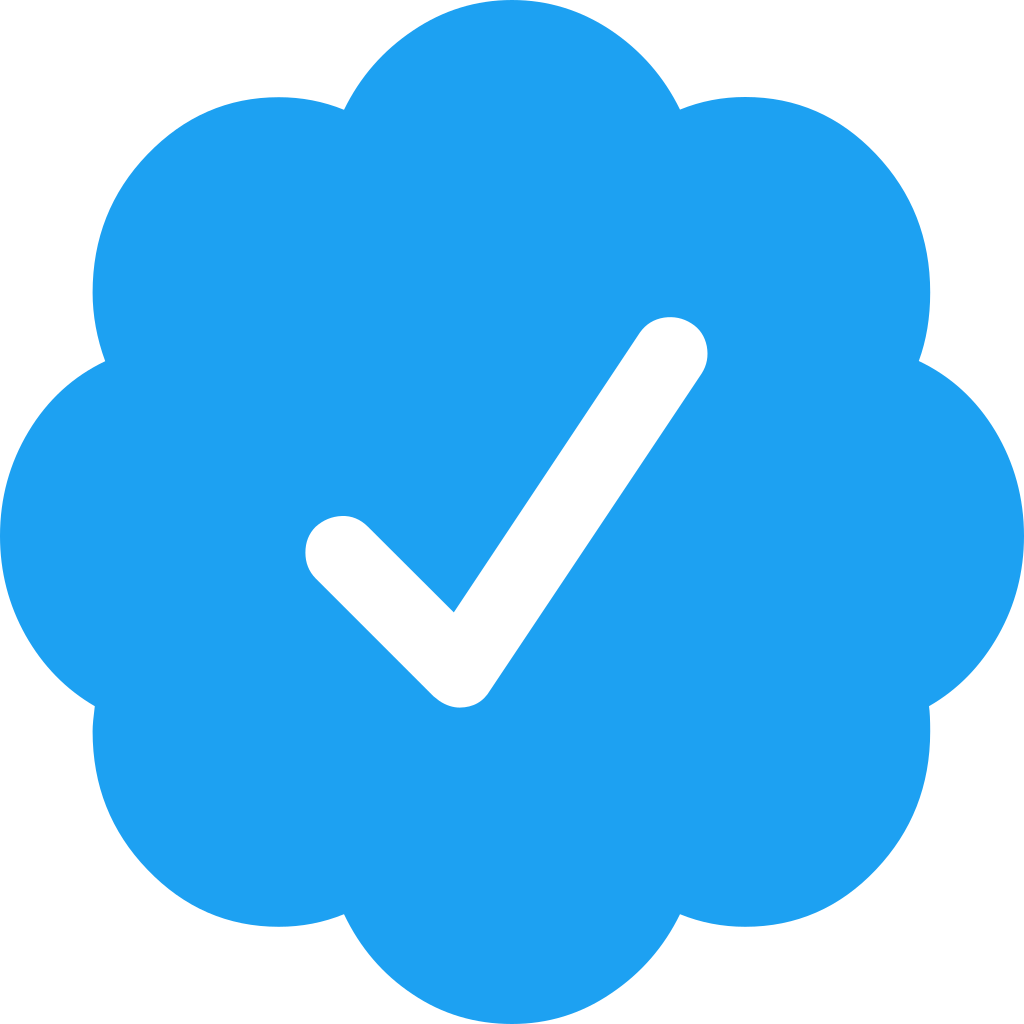 Without visa or work authorization. I am student of Bachelor in Computer Science with graduation in 2024 in Brazil, i have 7 years experienc...
Seen 6 months ago. Joined 6 months ago
💰$80K/y

• 20 years experience as an application developer specialized in .NET, XML and MS technology • Microsoft Certified System Engineer (MCSE...
Seen 14 days ago. Joined 2 years ago
💰$30K/y

I am a full stack .net developer.
Seen 2 years ago. Joined 2 years ago