💰$70K/y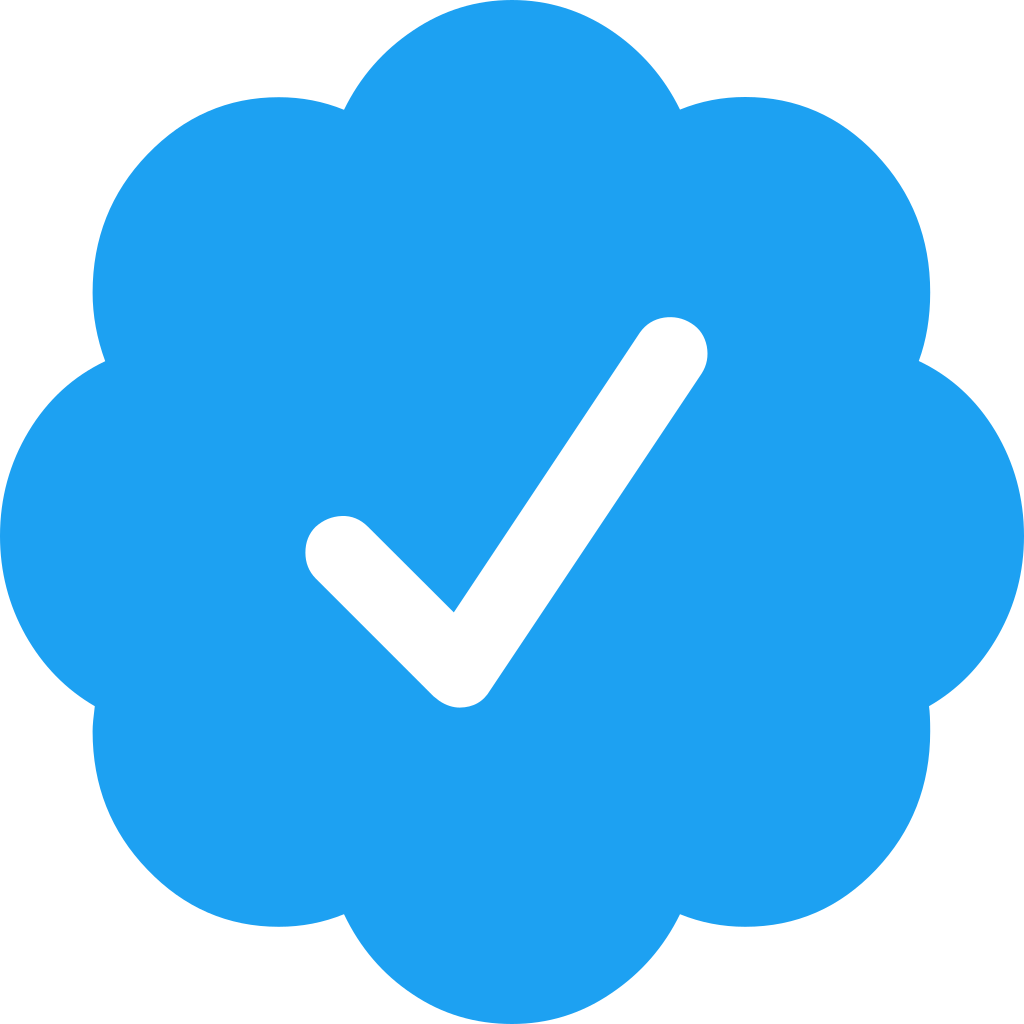 Great products sell themselves, by serving humans and balancing business goals. Technology helps to bridge these two worlds. I am educate...
Seen 1 day ago. Joined 2 years ago
💰$180K/y

Fresh out of Brooklyn, moving to London. I was at Foursquare for 7 years and wound up running their mobile apps team as a Senior Staff Engin...
Seen 2 years ago. Joined 2 years ago