💰$80K/y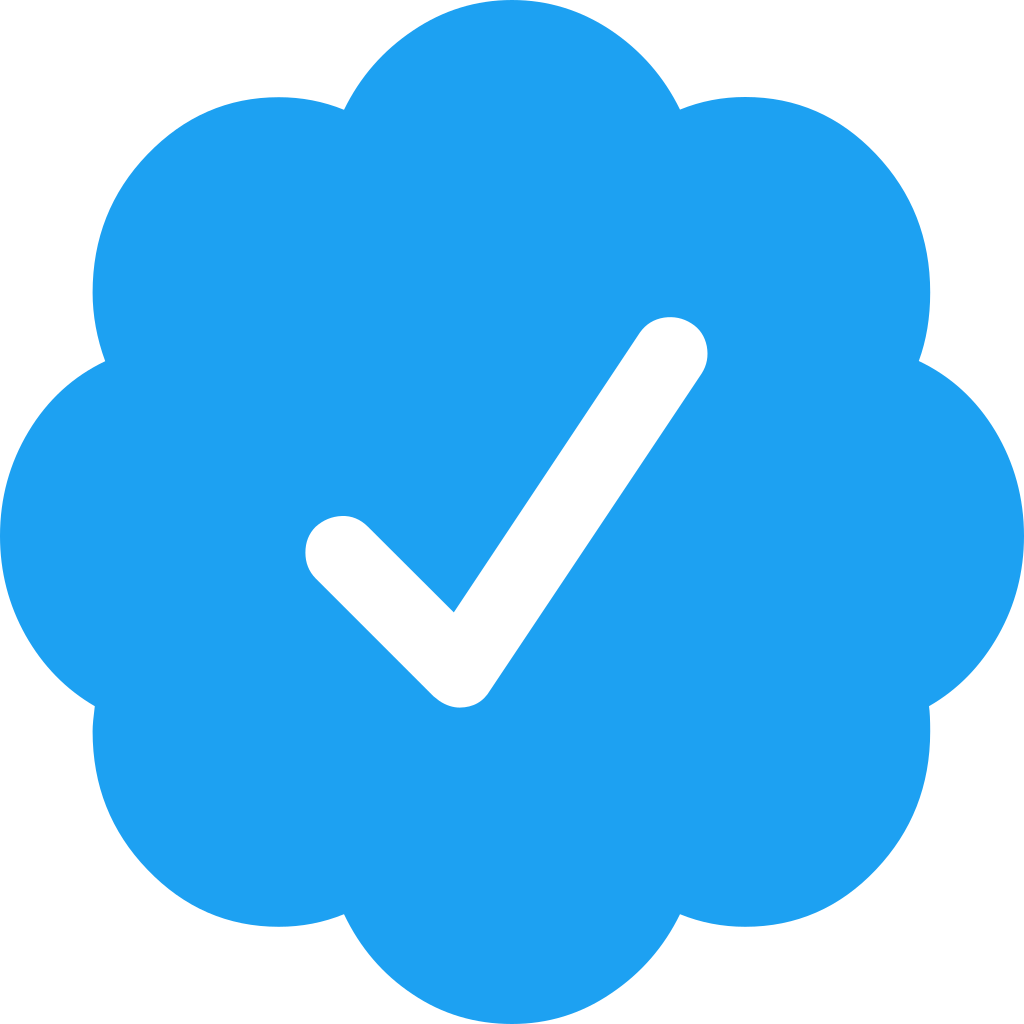 Senior full-stack software engineer, consultant, and cyber security enthusiast. Over five years of experience in developing enterprise-quali...
Seen 17 days ago. Joined 17 days ago
💰$38K/y

Full Stack Developer Love to work with React, Angular and Vue on the frontend and Laravel and Django on the back end. I have built web apps,...
Seen 1 year ago. Joined 1 year ago