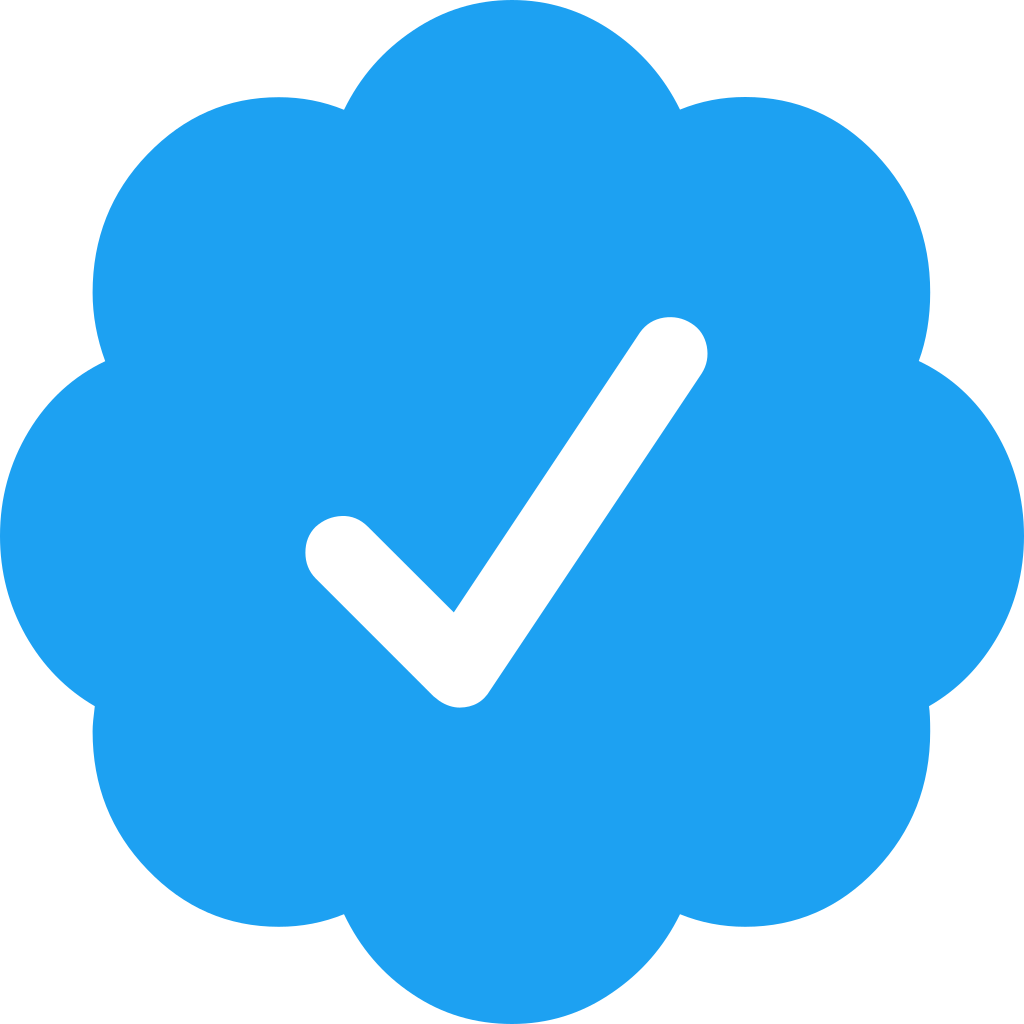 Mobile Developer for more than 7 years. Main focus on Flutter and Xamarin.
💰 150K/y

Loves building software and solve technical challenges that result in top-notch products by focussing on the customer. 10+ years experience...
💰 70K/y

#Fullstack #Developer - #CTO - #Entrepreneur // from #villarica #pucon #chile then #bcn and now 100% #remote (now in #panama #pa) #digitalno...