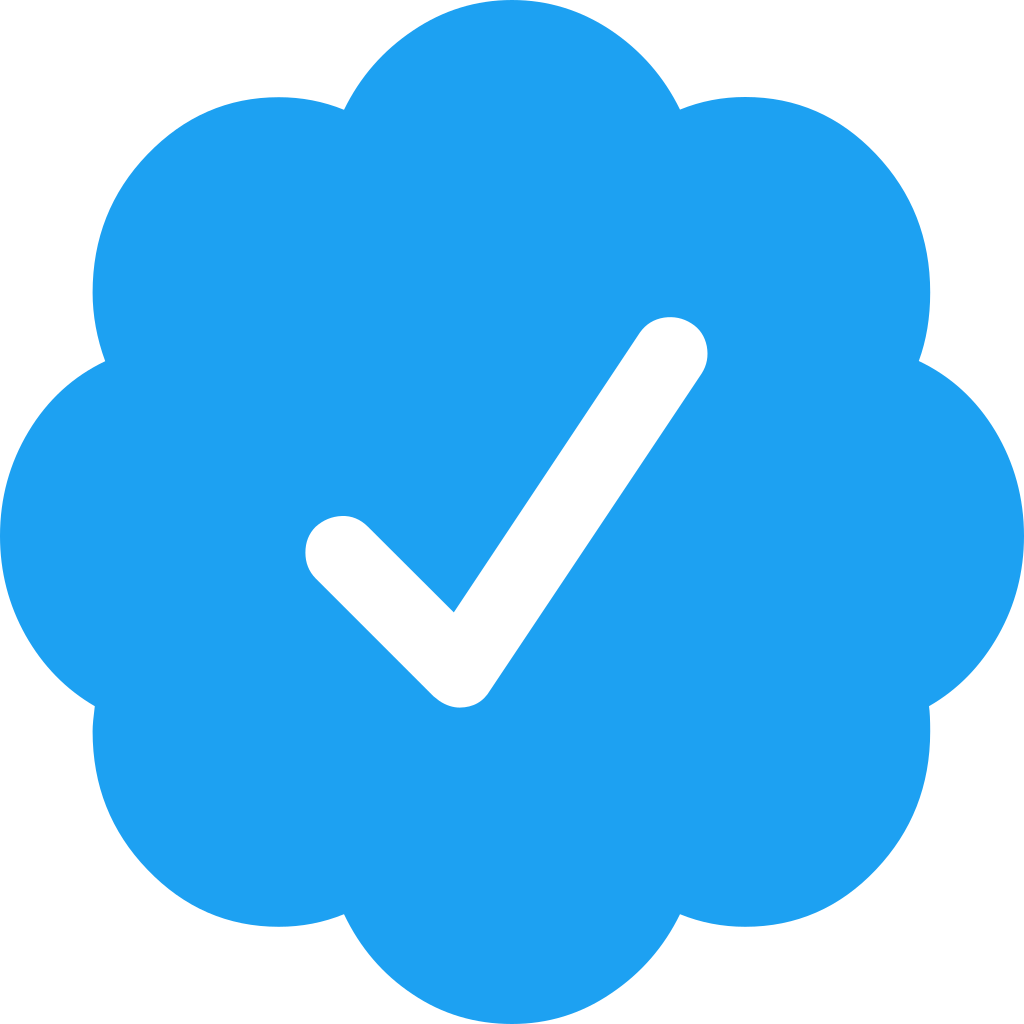 modernist studio is a digital production studio from Berlin. We partner with like-minded people and forward-thinking companies to build digi...
🗓 Available from 1 February, 2022
💰 90K/y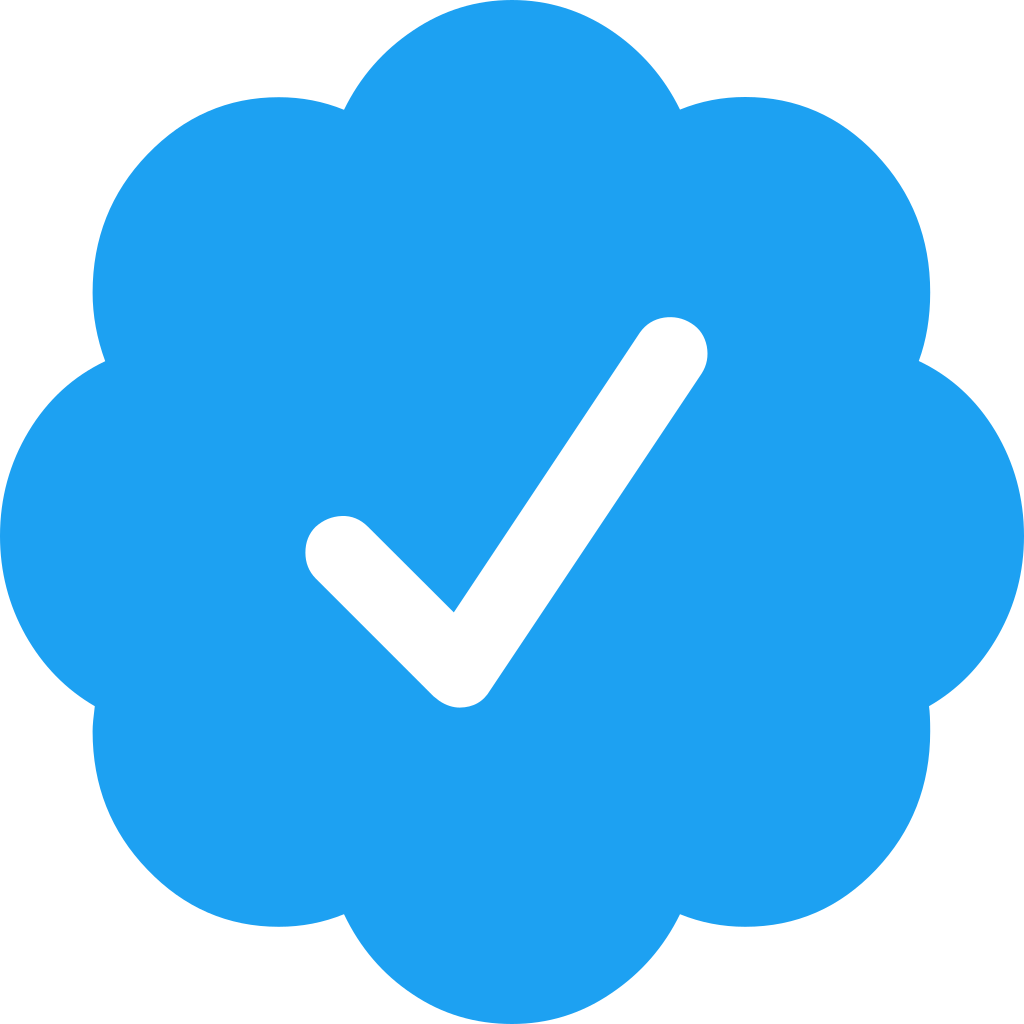 Hello! I'm Mokhtar, a freelance developer with over 4 years of professional experience building maintainable and scalable web apps. I have...

Senior fullstack cloud developer specialised in NodeJS, AWS Lambda & Amplify (REST/GraphQL), Serverless Framework, Angular and React. I'm i...