💰$60K/y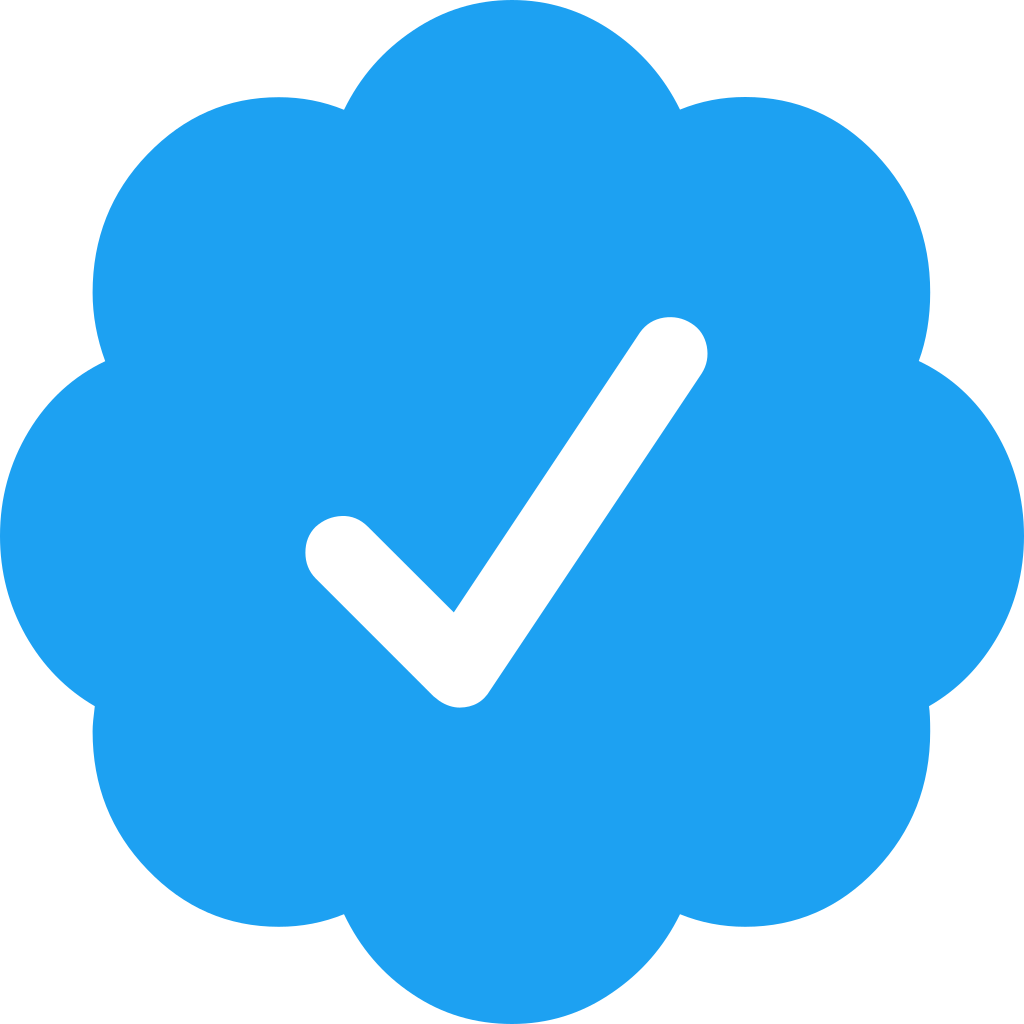 I am a cloud engineer with over 3 years of experience creating, deploying, and managing enterprise applications and infrastructure in the cl...
Seen 3 days ago. Joined 1 month ago
💰$500K/y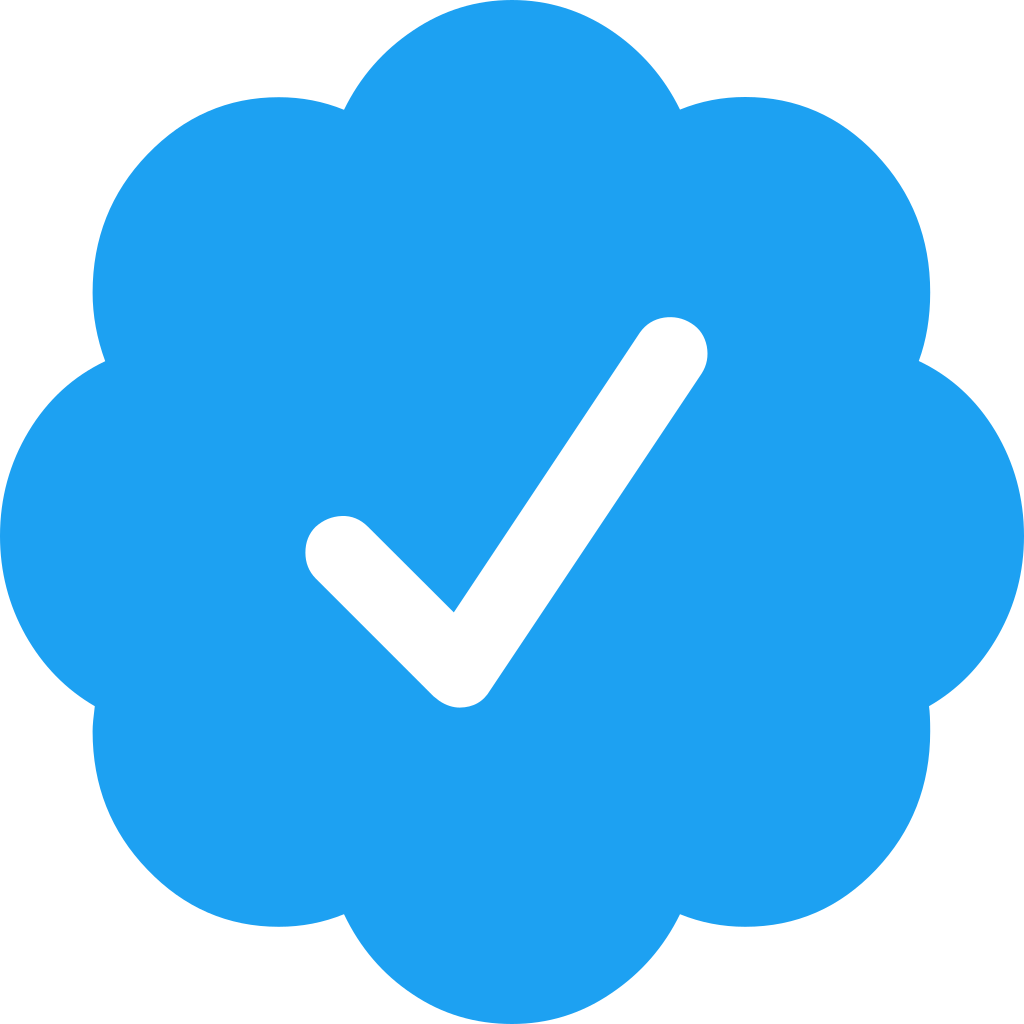 Steven is a Panamanian born polymath, world traveler, polygon pusher, yogi. His career started around Route 128 / Cambridge, Massachusetts....
Seen 2 years ago. Joined 2 years ago