💰$60K/y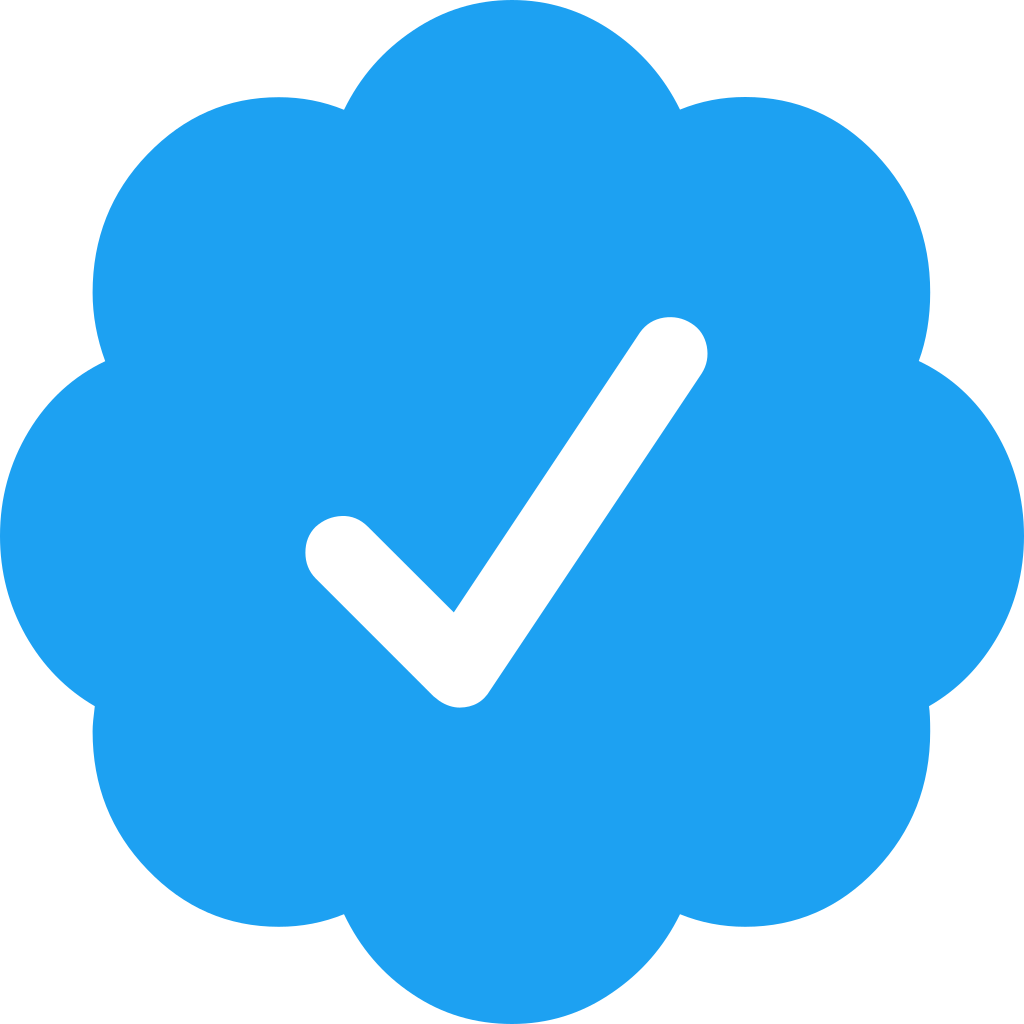 I am a cloud engineer with over 3 years of experience creating, deploying, and managing enterprise applications and infrastructure in the cl...
Seen 1 hour ago. Joined 27 days ago
💰$60K/y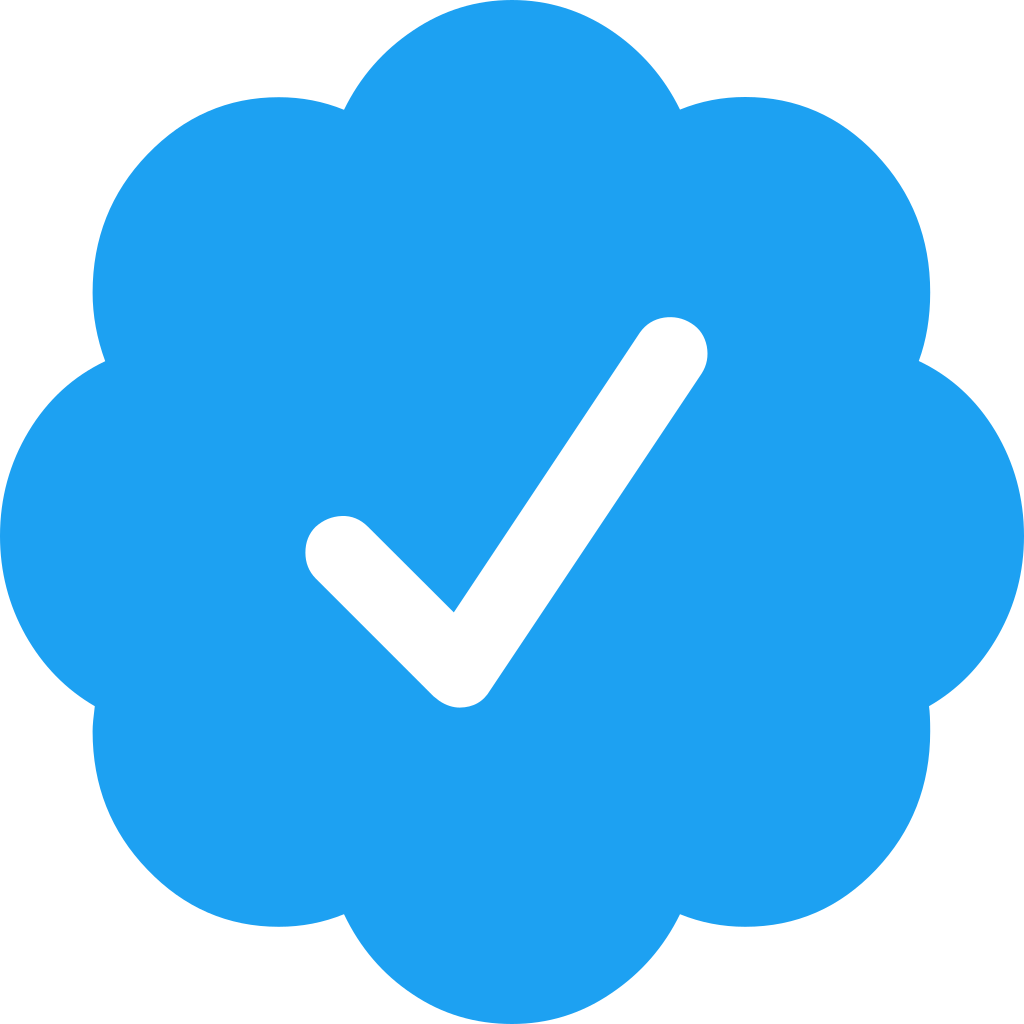 Looking for a key and impactful role to solve business problems leveraging technology. Deployed multiple production-grade scalable architect...
Seen 2 years ago. Joined 2 years ago
💰$130K/y

Development of end-to-end applications using OOP, SOLID, Design Patterns, Clean Architecture, TDD and CI / CD. Application components devel...
Seen 23 days ago. Joined 3 months ago