💰$100K/y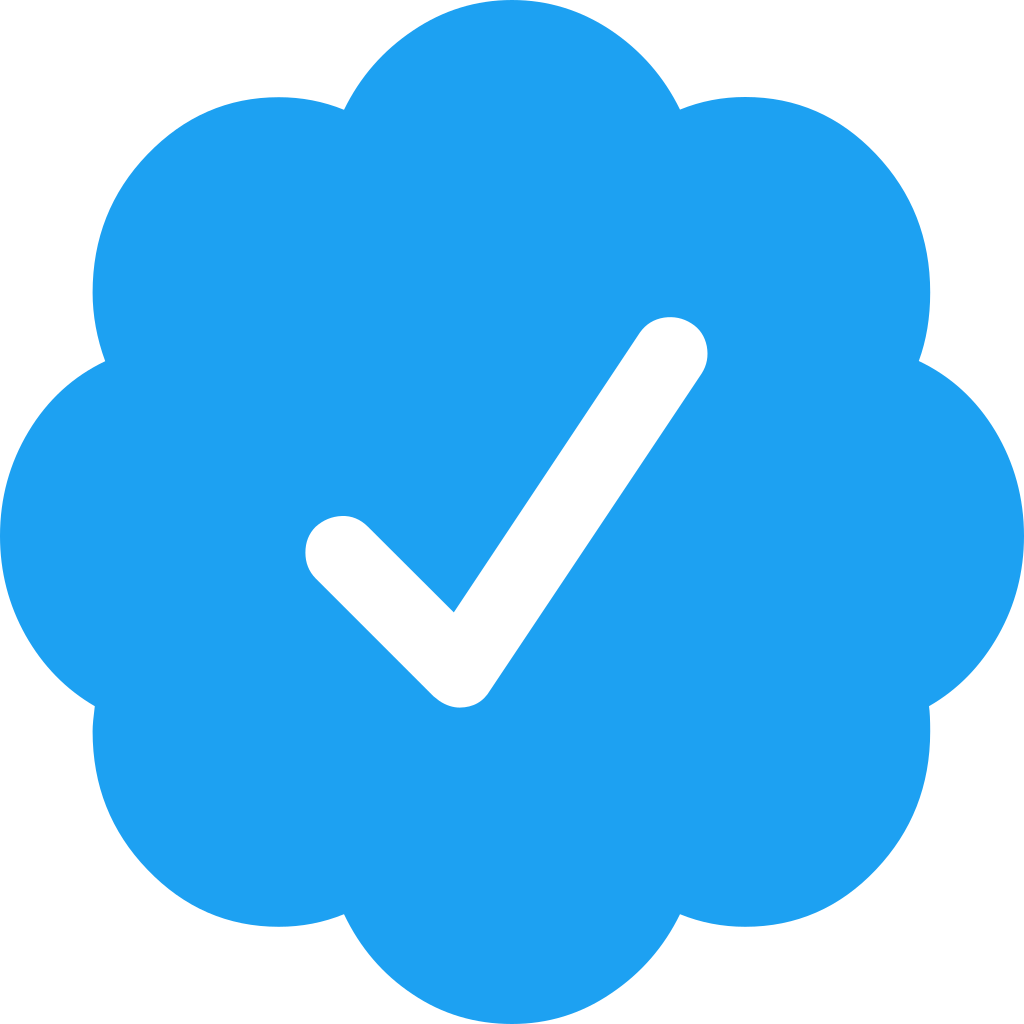 Certified Laravel Developer, Linux and PHP Geek, Techstars Alumni, German B. Sc. Computer Engineering, Open Source Contributor Hire me for:...
Seen 4 months ago. Joined 2 years ago
💰$76K/y

Hey there! I'm a portuguese full stack developer that loves his work. I'm passionate about creating new apps enabling my clients to fulfill...
Seen 2 months ago. Joined 6 months ago
💰$48K/y

Seen 1 year ago. Joined 1 year ago