💰 80K/y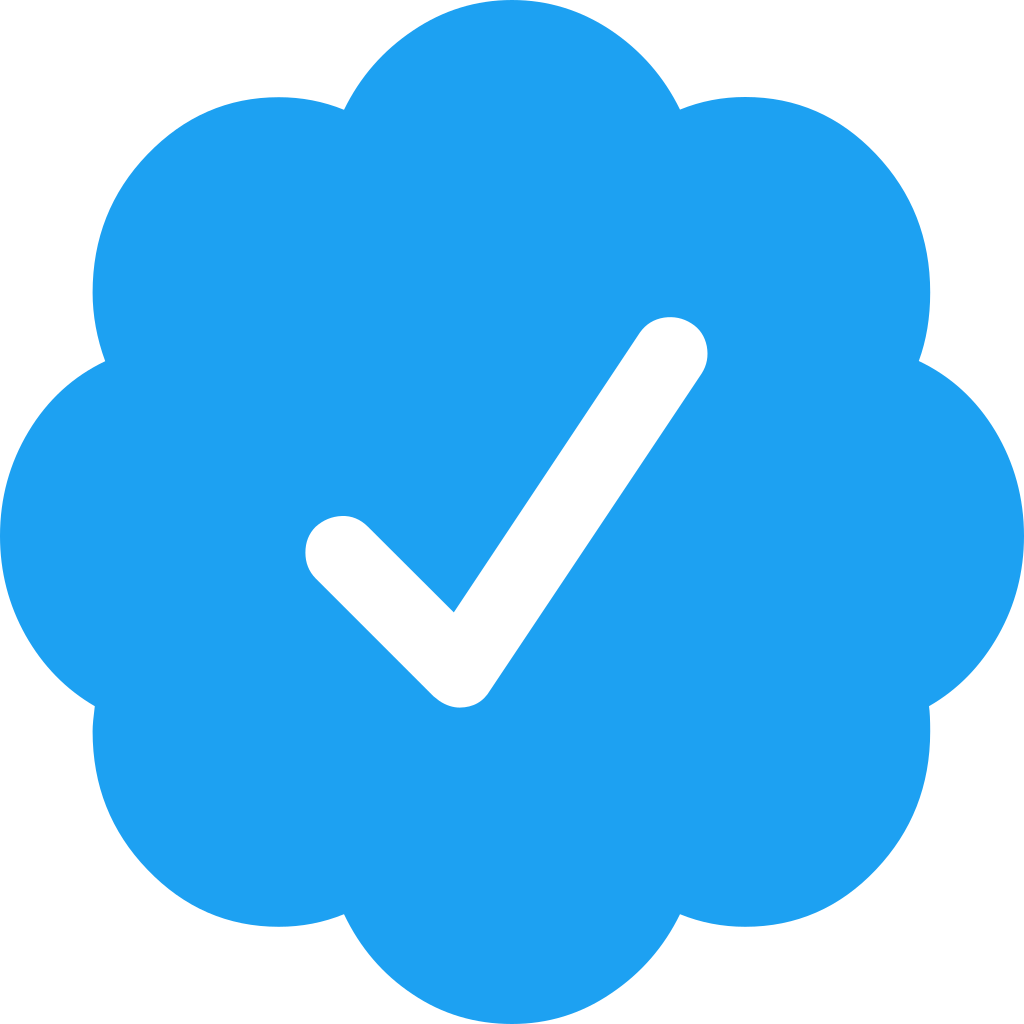 I'm a Frontend Engineer specializing in React + Next.js + TypeScript with 5 years experience building single page applications. I'm dedicate...

I'm @sayfessyd, a software engineer. My portfolio contains dozens of original repositories. ≈30% are published on GitHub ≈50% are pub...
💰 20K/y

I am NodeJS backend developer with with over 3 years experience of developing industry standard REST api endpoints for different...