💰$60K/y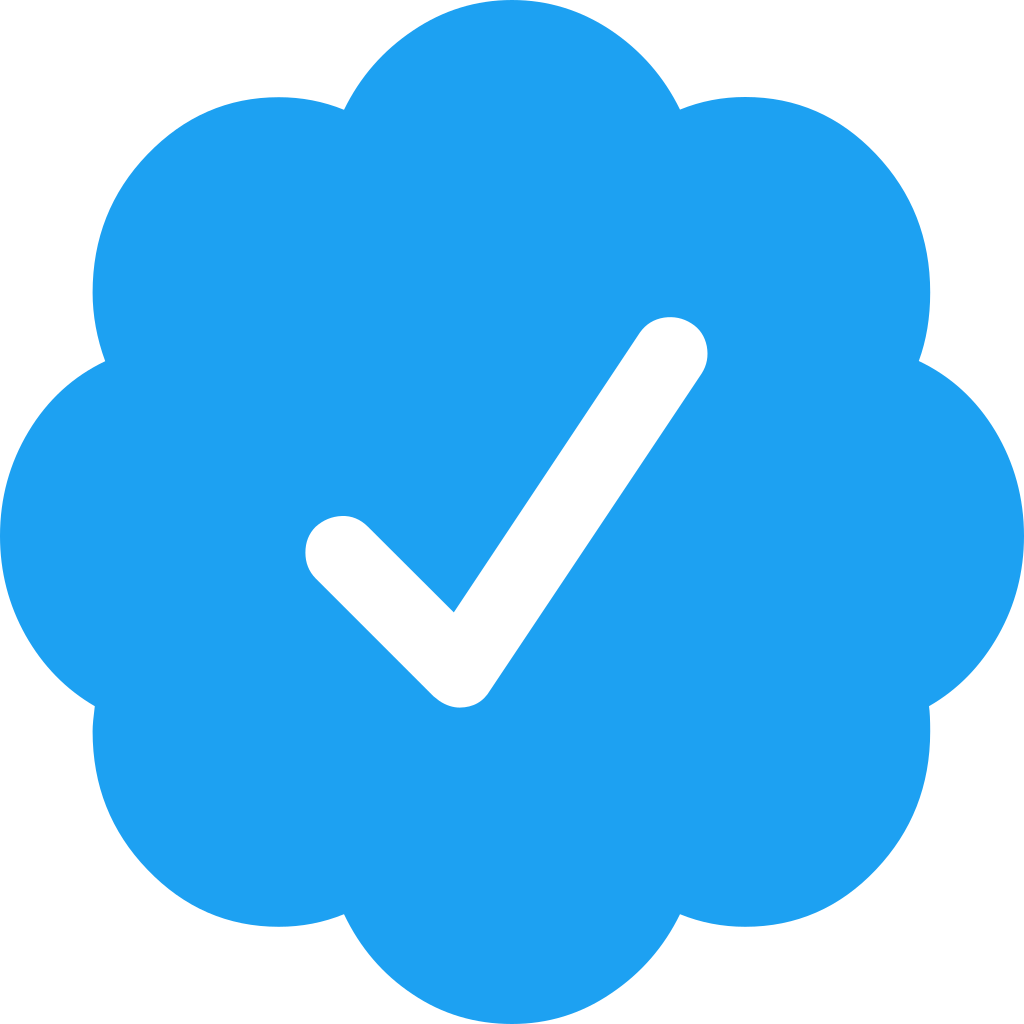 Looking for a key and impactful role to solve business problems leveraging technology. Deployed multiple production-grade scalable architect...
Seen 2 years ago. Joined 2 years ago
💰$80K/y

I am a passionate full stack developer with 8+ years of hands-on experience in developing scalable websites/applications using wide range of...
Seen 1 month ago. Joined 2 months ago
💰$80K/y

Full-Stack Software Developer with a focus in user-oriented applications that can be improved, automated, and enhanced to assist the daily l...
Seen 2 years ago. Joined 2 years ago