💰$55K/y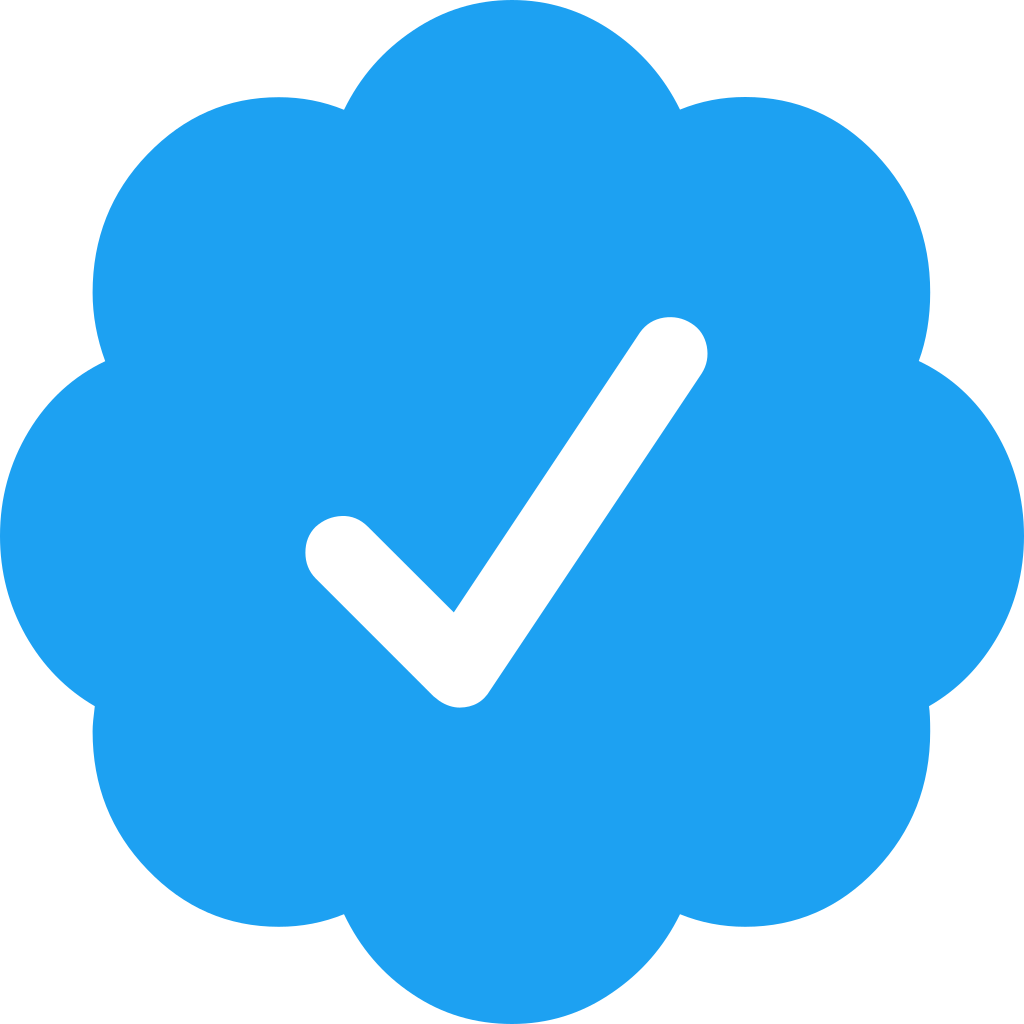 I'm a Senior UX Designer & Product Owner working on digital projects for more than 15 years. I've worked across the US, Europe and Latin...
Seen 1 year ago. Joined 1 year ago
💰$80K/y

Reliable, motivated, customer-focused professional with hybrid skillset of creative and strategic talents. Seeking a challenging product des...
Seen 1 year ago. Joined 1 year ago