💰$120K/y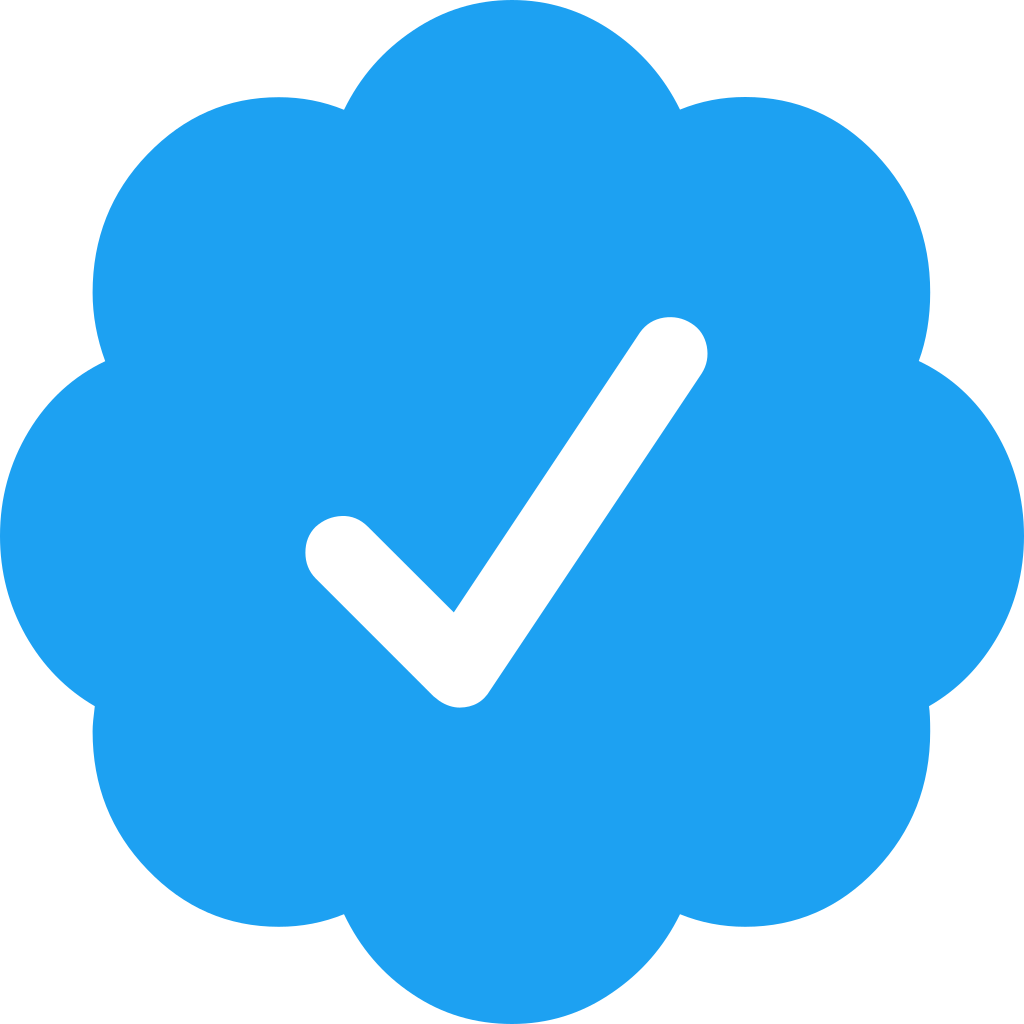 Hi my name is Dave and I am a Python API Engineer, DevOps, Tech Lead, Founder and CTO. I am the Co-founder and CTO of Jane's Weather www.ja...
Seen 1 month ago. Joined 2 months ago
💰$500K/y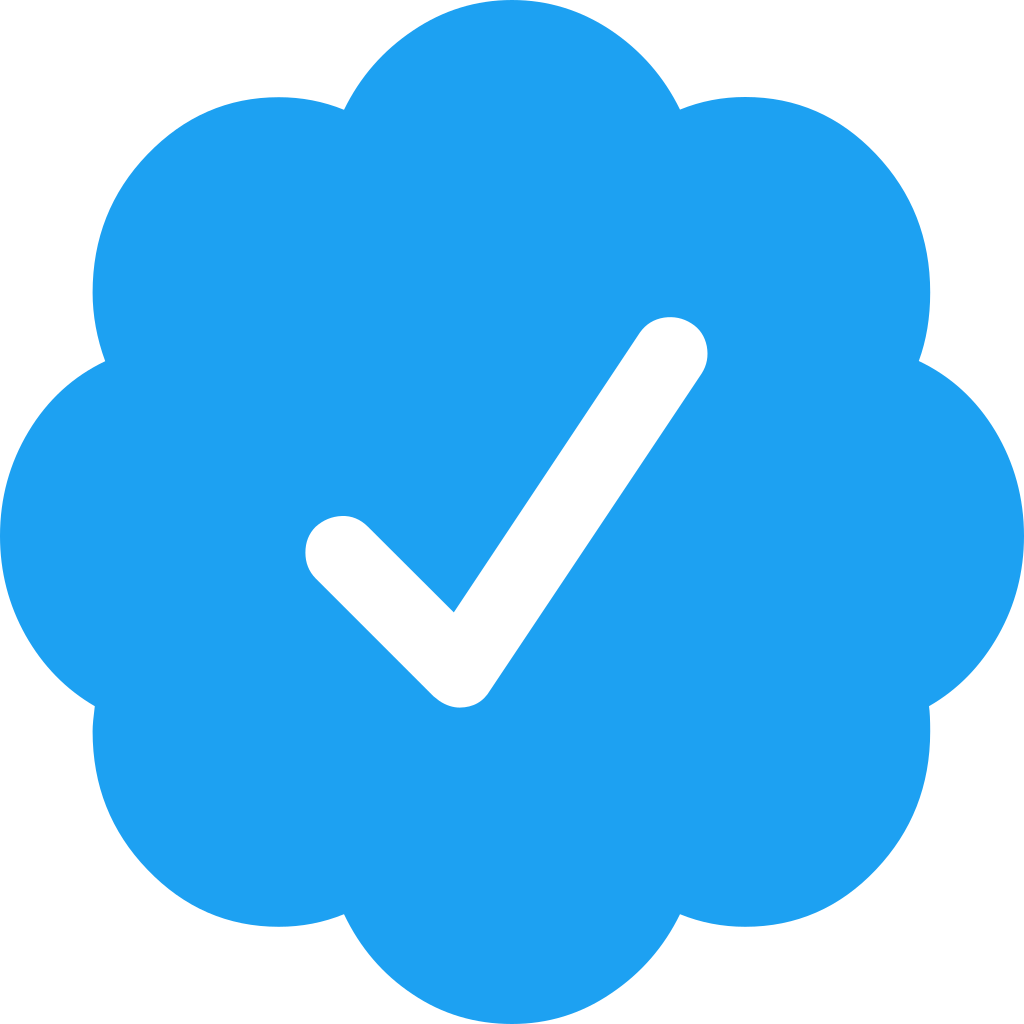 Steven is a Panamanian born polymath, world traveler, polygon pusher, yogi. His career started around Route 128 / Cambridge, Massachusetts....
Seen 2 years ago. Joined 2 years ago

20+ years in the software industry with extensive global experience in senior leadership roles.
Seen 1 month ago. Joined 1 month ago