💰$80K/y

I'm a creative/marketing extraordinaire--my passion is to develop concepts, ideas, and visual language that have depth and texture, the kind...
Seen 11 months ago. Joined 1 year ago
💰$30K/y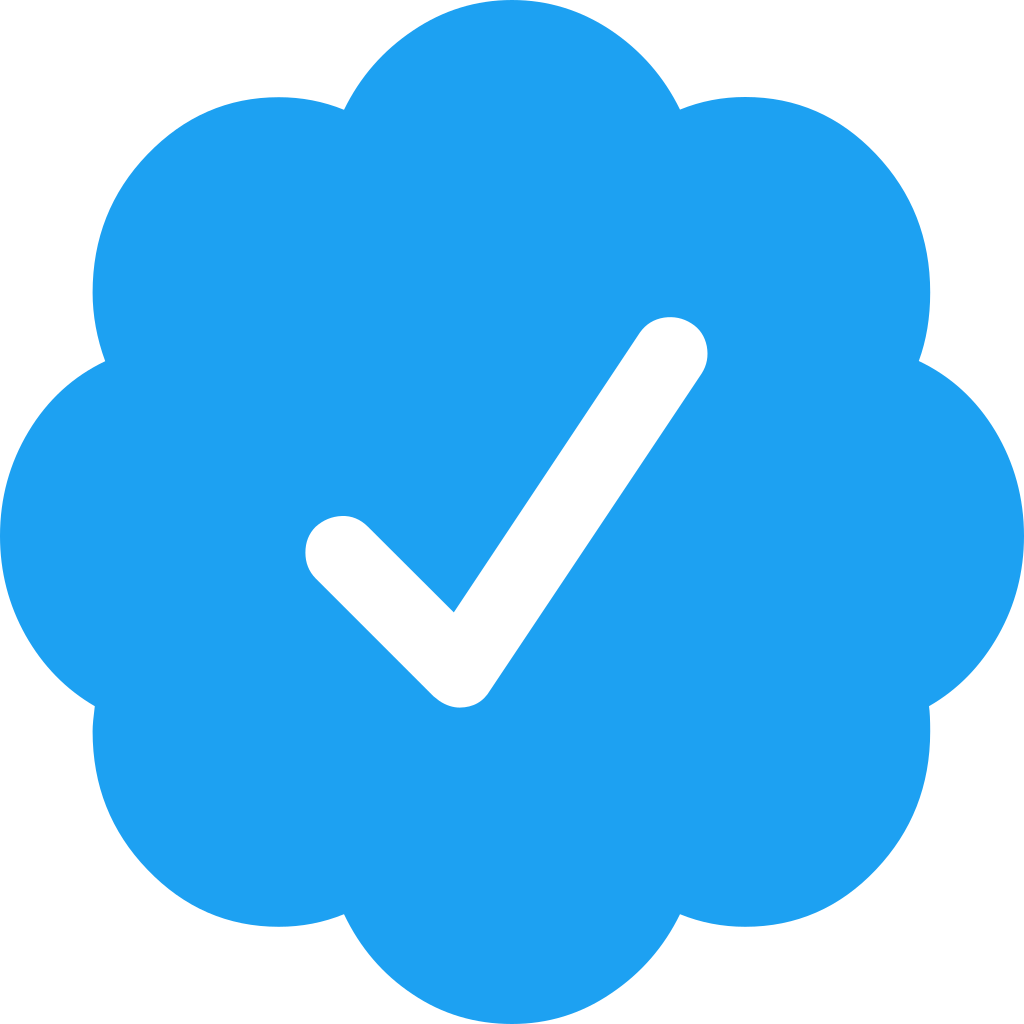 I share thoughts on the business of design and creative entrepreneurship in the fast-changing design, media and social landscape. As a brand...
Seen 1 year ago. Joined 1 year ago
💰$175K/y

A talented young professional with an intangible work ethic and team-oriented. Over 15+ years of experience in fashion retail, wholesale, an...
Seen 27 days ago. Joined 27 days ago