💰 115K/y

Hey there, I like to be creative and love new design challenges. I try to implement everything, whether print or digital design (like websit...
💰 90K/y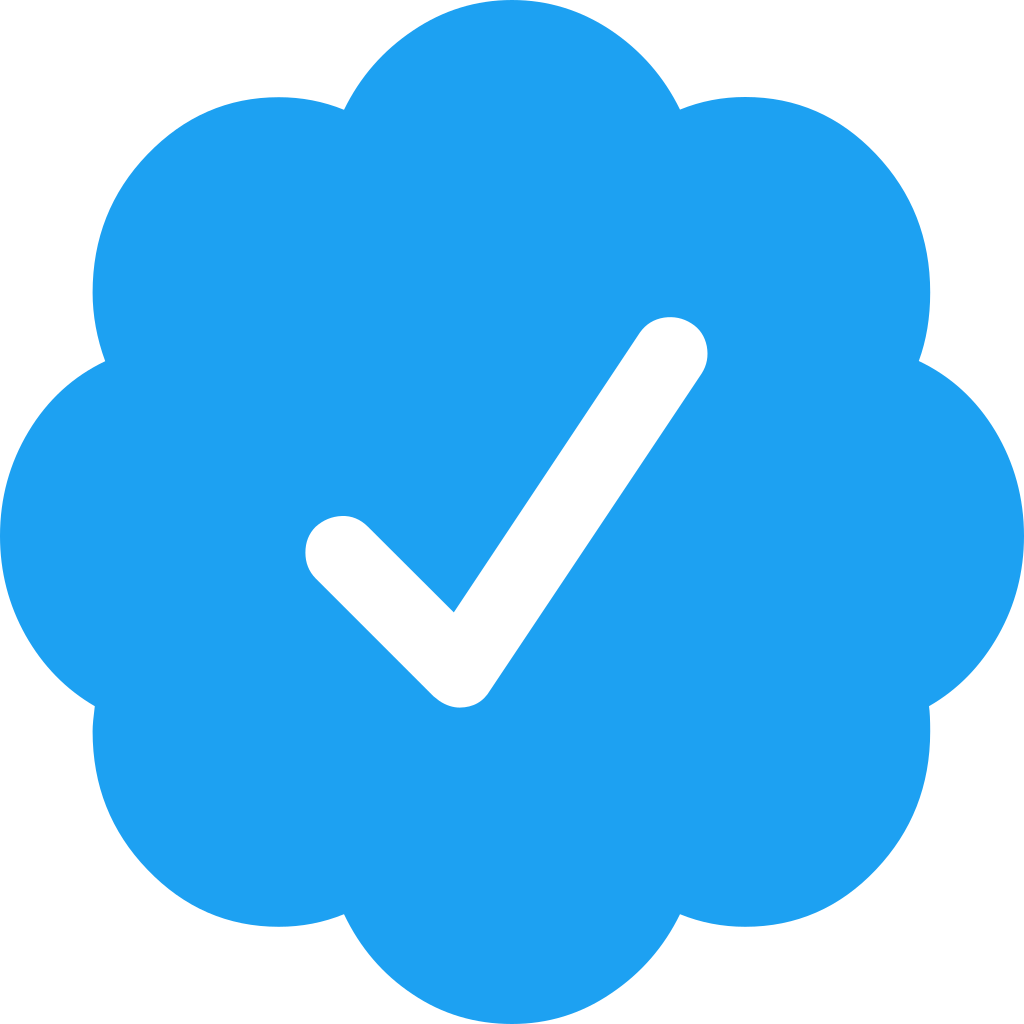 I'm Carl, a designer and developer based in Newcastle, United Kingdom. I have over 10 years of experience working with local businesses to...
💰 50K/y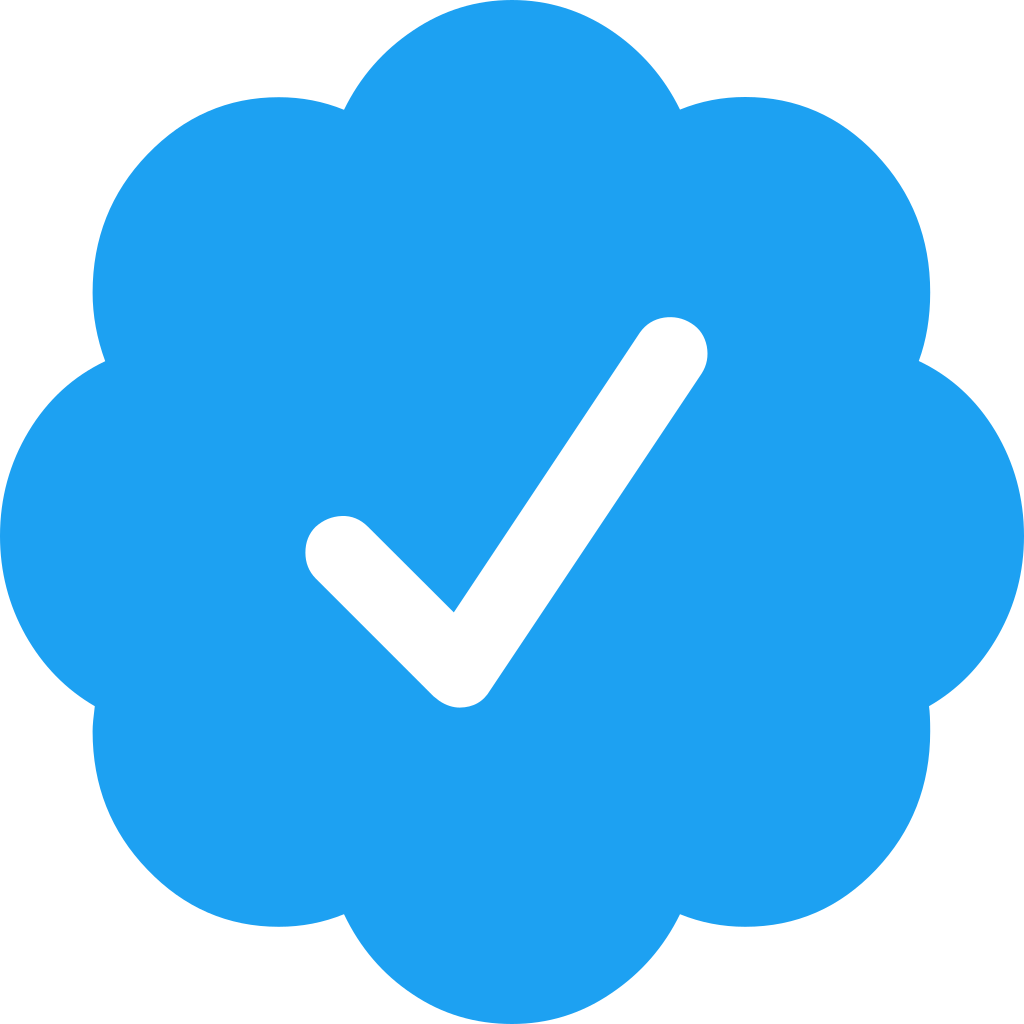 Graphic & Web Designer // Illustrator // I Help Businesses and Individuals Increase Conversions and Generate Sales Using Creative Visual Sol...