💰$50K/y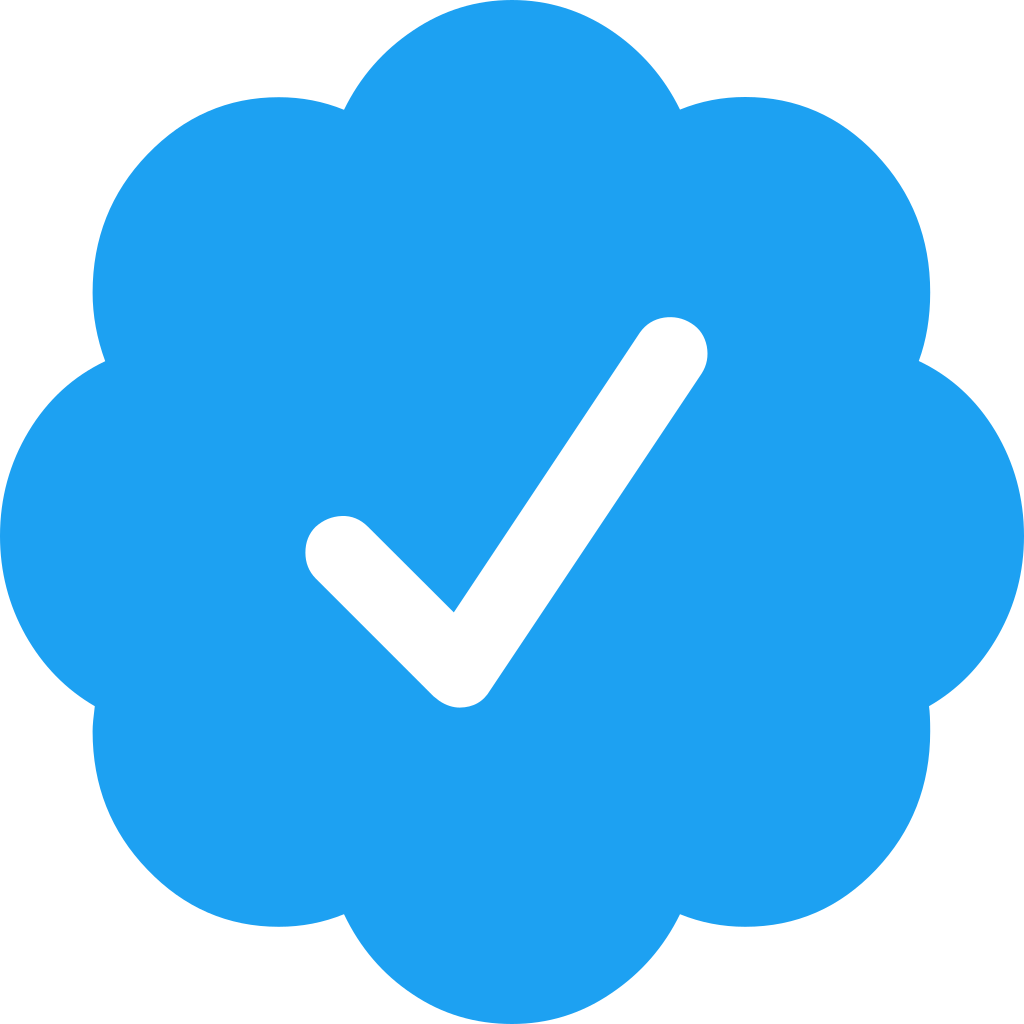 I am a dynamic and motivated young woman, currently living in Italy. I have 4+ years of experience in the field of designing and developing...
Seen 1 year ago. Joined 1 year ago
💰$10K/y

I'm Lisandro Volpe, an Argentinian freelanzer architect 👷🏽🇦🇷 27 years old. Bahía Blanca, Argentina. I'm working independently,...
Seen 4 months ago. Joined 4 months ago
💰$30K/y

Hi, there! I'm Esther and I'm Civil Engineering, living in Brazil. I'm looking forward new challenges that I can improve myself. That's why...
Seen 14 days ago. Joined 2 months ago