Let's start
Company name*
Your company's brand/trade name: without Inc., Ltd., B.V., Pte., etc.
Position*
Please specify as single job position like "Marketing Manager" or "Node JS Developer", not a sentence like "Looking for PM / Biz Dev / Manager". We know your job is important but please DO NOT WRITE IN FULL CAPS. If posting multiple roles, please create multiple job posts. A job post is limited to a single job. We only allow real jobs, absolutely no MLM-type courses "learn how to work online" please.
Primary tag
This primary tag shows first and increases visibility in the main sections. Your job is shown on every page that is tagged with though. E.g. if you tag it as PHP, it shows for Remote PHP Jobs etc.
Tags, keywords or stack*
Short tags are preferred. Use tags like industry and tech stack. The first 3 or 4 tags are shown on the site, the other tags aren't but the job will be shown on each tag specific page (like /remote-react-jobs). We also sometimes generate tags automatically after you post/edit to supplement.
Job is restricted to locations?

New
If you'd only like to hire people from a specific location or timezone this remote job is restricted to (e.g. Europe, United States or Japan). If not restricted, please leave it as "Worldwide". The less restricted this is, the more applicants you will get. Keeping it "Worldwide" is highly recommended as you'll have access to a worldwide pool of talent. To promote fairness in remote work positions, worldwide jobs are ranked higher.
Design your job post
Get 💁‍♀️ premium support and help with your job post (+$)
Show my ⭐️ company logo besides my post (+$) 2x more views
Email blast my job post to 📮822,163 remote candidates (+$) 3x more views
Get auto matched with suitable applicants from our directory of remote workers
Create a
QR-code short link for your post like rok.co/xf to share easily (+$)
Highlight your post in ⚠️ yellow (+$) 2x more views
Sticky your post so it stays on 📌 top of the frontpage for ⏰ 24 hours (+$) 2x more views
Sticky your post so it stays on 📌 top of the frontpage for 🗓 1 entire week (+$) 6x more views
Sticky your post so it stays on 📌 top of the frontpage for 🗓 1 entire month (+$) 9x more views
Geolock your post for people only in the location it's restricted to above and block applicants from elsewhere (+$)
Expected views Expected clicks
Pricing of job posts and extra features is dynamic and may change based on how many jobs are posted every week, for example to avoid too many sticky jobs at one time. Sticky posts are limited to max 2 per company at one time. Job posts are a) published for 30 days, b) cannot be refunded, and c) renew automatically after 30 days unless you 1) disable auto renew after posting on the edit page, or 2) close your job post on the edit page. We send a reminder 7 days by email before renewing. Renewing is the same price as the original job post for 30 days. If you buy a bundle, the discounted single job post price is used to renew. Automatic renewals can be self-refunded within 7 days after renewing with the link in the email.
Job details
Company logo (.JPG or .PNG, square or round)
Highlight with your company's 🌈 brand color (+$) 👉 3x more views
Annual Salary or Compensation in USD (Gross, Annualized, Full-Time-Equivalent (FTE) in USD equivalent)*
—
It's illegal to not share salary range on job posts since 2021. Posts without salary will automatically show an estimate of salary based on similar jobs. Remote job postings are legally required to show a salary compensation range in many U.S. states and countries. Google does NOT index jobs without salary data. If it's a short-term gig, use the annual full-time equivalent. For example, if it's a 2-week project for $2,000, the annual equivalent would be $2,000 / 2 weeks * 52 weeks = $52,000. Please use USD equivalent. We don't have currency built-in yet and we'd like to use this salary data to show salary trends in remote work. Remote OK is a supporter of #OpenSalaries.
Benefits

New
💰 401(k)
🌎 Distributed team
⏰ Async
🤓 Vision insurance
🦷 Dental insurance
🚑 Medical insurance
🏖 Unlimited vacation
🏖 Paid time off
📆 4 day workweek
💰 401k matching
🏔 Company retreats
🏬 Coworking budget
📚 Learning budget
💪 Free gym membership
🧘 Mental wellness budget
🖥 Home office budget
🥧 Pay in crypto
🥸 Pseudonymous
💰 Profit sharing
💰 Equity compensation
⬜️ No whiteboard interview
👀 No monitoring system
🚫 No politics at work
🎅 We hire old (and young)
How to apply?
Not required
Apply URL*
Apply URLs with a form an applicant can fill out generally receive a lot more applicants than having people apply by email (below). A good platform to have applicants apply on is Lever (not affiliated).
or
Apply email address*
This email is public (!), the [ Apply ] button links to it if you do not specify an Apply URL above. We recommend using an Apply URL, instead of an Apply Email Address, because you might get a lot of spam/automated applicants by email.
Company
Company Twitter
Twitter username without @. Not required, but used to tag your company when we tweet out your job post.
Company email* (stays private, for invoice + edit link)
Make sure this email is accessible by you! We use this to send the invoice and edit link. We can not and do not manually resend it! If you use your company domain (same as company name), we will show a [ Verified ] tag on your job post.
Invoice email (stays private)
We send a copy of the invoice and edit link to here too. You can write your finance department or accountant expenses email here so they get a copy of the invoice for your bookkeeping.
Invoice address*
Specify your company address here and we'll put it on your invoice for your bookkeeping. Be sure to [ Save changes ] in bottom right after editing your invoice address. Then it'll be instantly updated on the invoice.
Invoice notes / PO number
Not required. Add notes here that you'd like to see on the invoice/receipt such as a Purchase Order number or any other internal notes you need for reference. You can add or edit this later.
Pay later
I'd like to pay later
Need to get approval for this payment? Or send the invoice to your finance department first? No problem, we'll save your job post and send you (and your finance department below) a payment link. Once it's paid we immediately publish it!
Feedback about Remote OK
Feedback box
This isn't part of the job post. If you have any feature requests or general feedback about posting a job Remote OK, leave it here. Please be radically honest, I'm always improving the site and act on your feedback fast. It's most important that you're happy with the site and I want you to keep coming back to post here! This feedback box gets sent straight to my phone wherever I am. -Pieter Levels, Founder of Remote OK
Preview
Here's a preview of how your job post will look like
Don't worry if it's not perfect the first time: your job is fully editable for free after posting it!
PREVIEW
Company




Position




tag

tag

tag

Apply

Company

is hiring a
Remote

Position

The description of the job position will appear here. Write this in the "Job Description" box above.

How do you apply?

Here the instructions go on how to apply for this job. Write them in the "How to Apply?" box.

Apply for this job
From our partners (opens in new window)

Remote OK is the most popular remote jobs board in the world trusted by millions of remote workers and leading remote companies like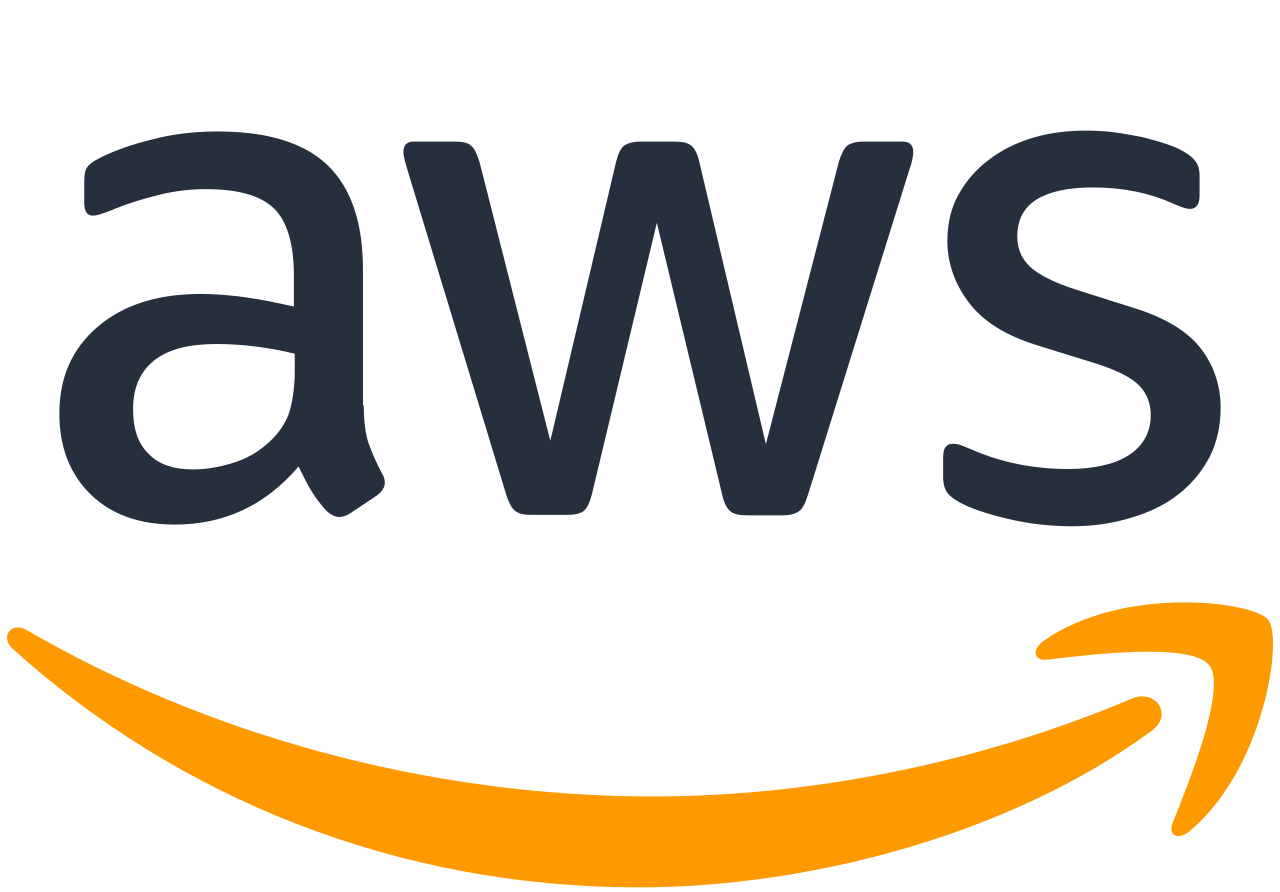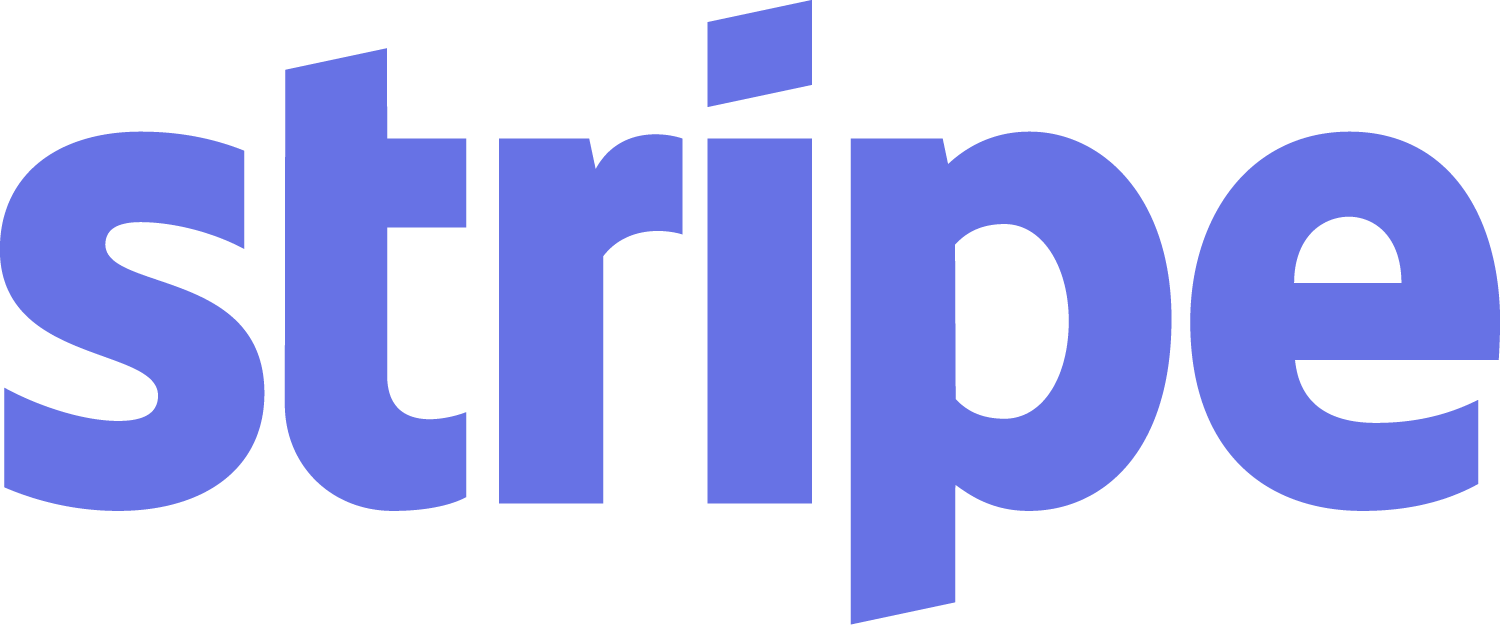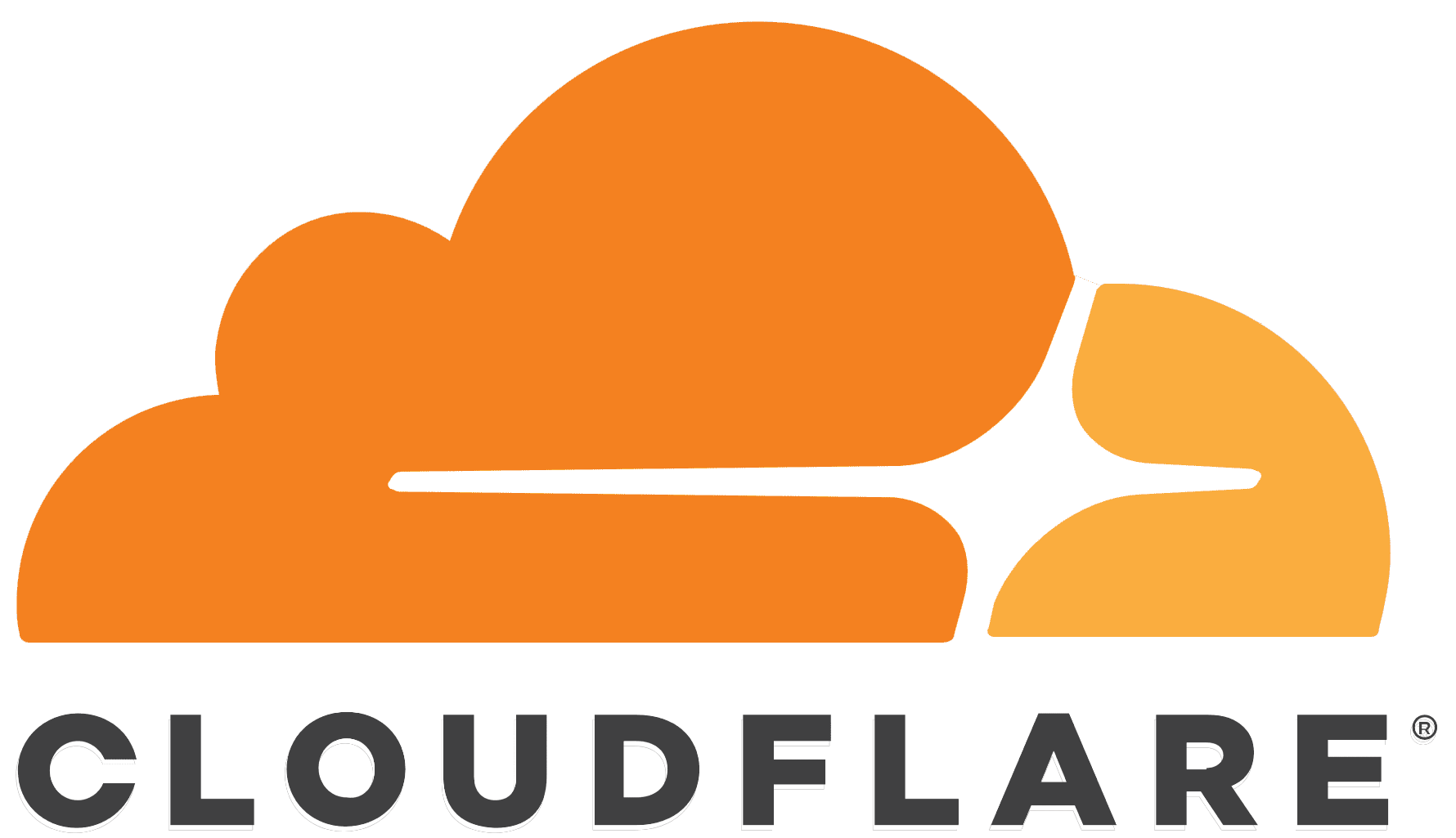 Show more
Starting from 💳 $299 for 30 days
Reach 🚀 2,000,000+ remote workers/mo
Distributed on the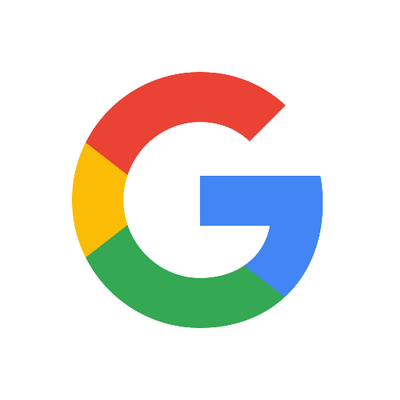 Google for Jobs recruitment network
Rated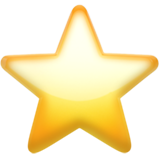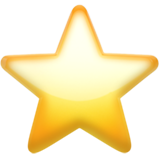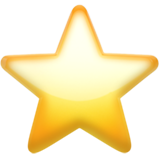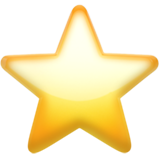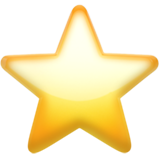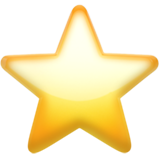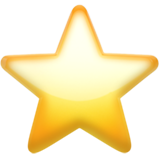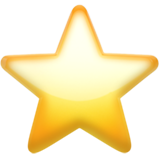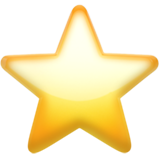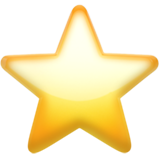 Customer rating 9.0 | 23,272 reviews
Emailed to

822,163 remote job seekers
Crossposted to ✨ 171 job boards that currently use our API
Guaranteed 🎡 200+ [Apply] clicks or we auto bump it for free
Pay with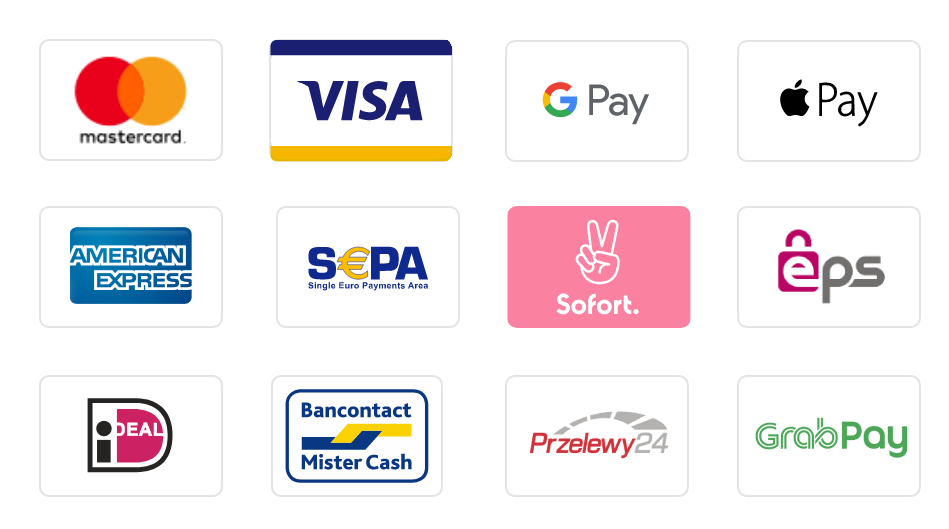 🔐 Secure payment with Stripe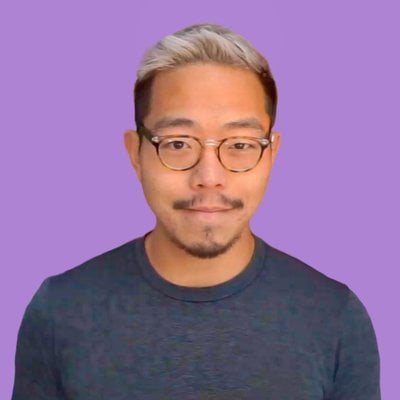 "The response has been amazing! A lotttt of applicants. Thank you, and everything Remote OK did, to help with this!"

— Edwin, CMO at Stripe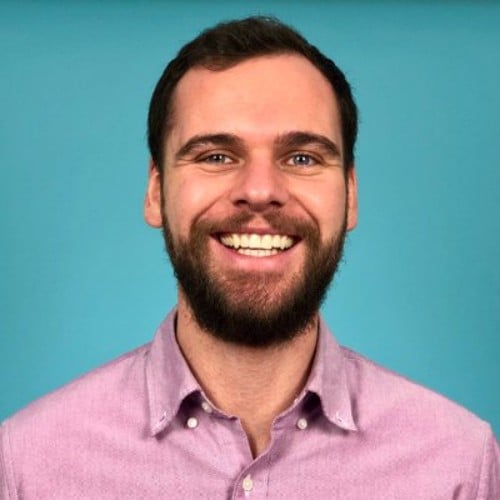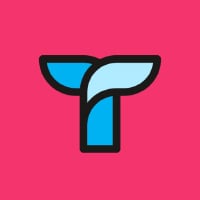 "I want to say that having 1,500 applicants to sort through is a good problem to have and thanks to y'all for making that happen"

— Andy, CEO at Tettra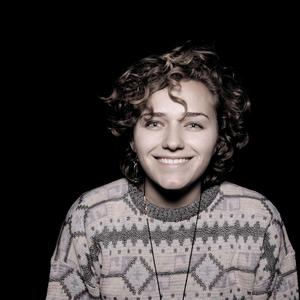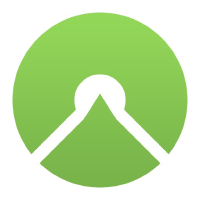 "Remote OK has been an essential platform for attracting great talent to our remote-first company"

— Sara, Recruitment at Komoot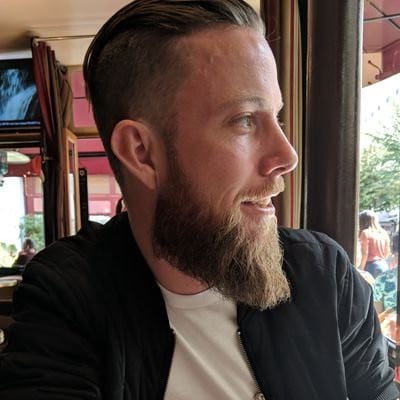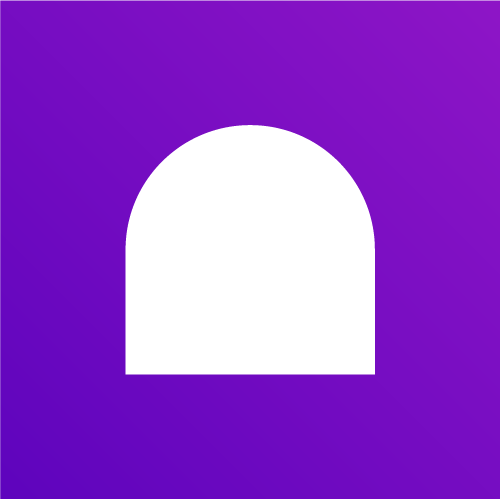 "FYI - We are loving the performance of the job ads, we have had so many great applicants. Thank you for your great work on building this job board :)"

— Tris, Global Sourcing Lead at Aula Education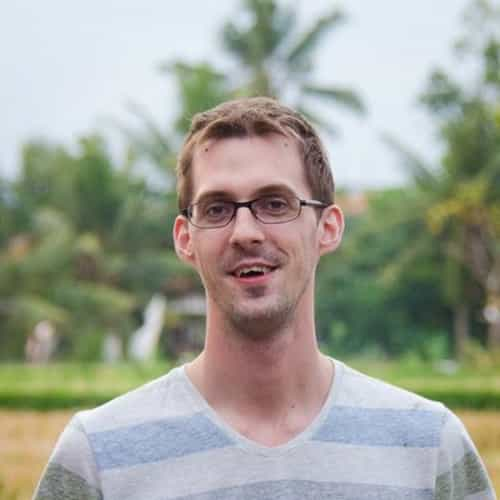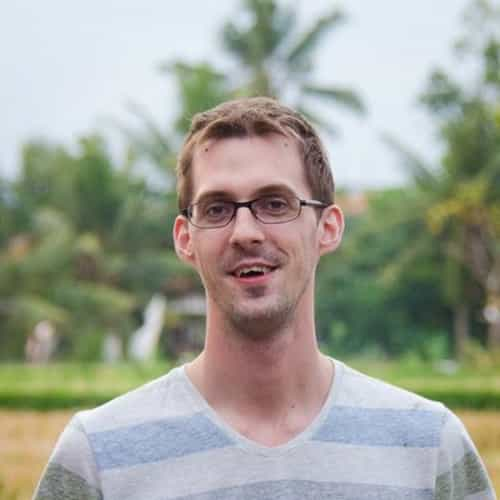 "I love the site, I tried so many different job sites and Remote OK is by far the best to deliver"

— Zsolt, Founder & CEO at PingPong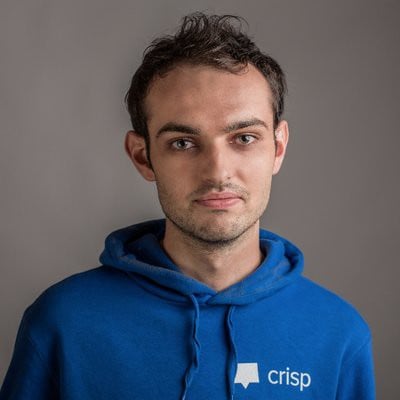 "We super like Remote OK. We had around 100 applicants for our previous job post, so we are doing a new one :)"

— Baptiste, Founder & CEO at Crisp Chat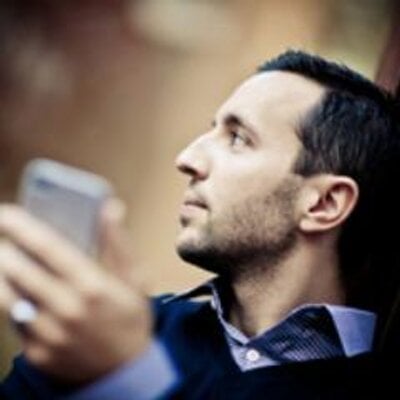 "Awesome, you rock! Your customer support is a perfect example of why I stick with your site as our "go-to" job board..."

— Ken, CEO at Savvy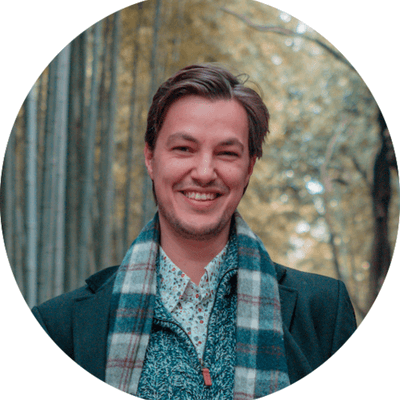 Hey Pieter, just a quick shout out to your amazing stuff at Remote OK - we posted 2 jobs in the recent month now, and a quick feedback on the applicants: we not just getting a ton of them, but people coming from Remote OK are much much much more valid and higher quality compared to people coming from LinkedIn, Angel, VirtualVocations, Remotive, or Indeed, as we posted our jobs there too. So big fan of Remote OK, the last job was only posted there. Thanks for the good stuff!

— Peter, COO at KISSPatent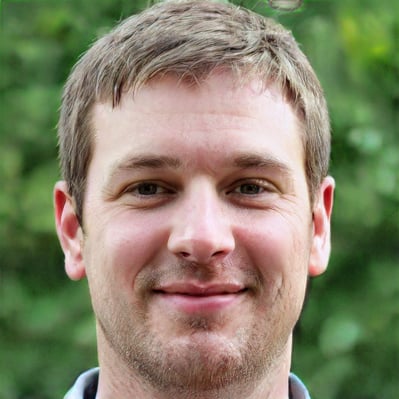 "Thank you for the collaboration, it was a pleasure working with you and with Remote OK. It was the best job board targeted at remote professionals in terms of results."

— Alex, Global Sourcing Strategist at Crossover
👋 Hi! I'm the maker of Remote OK and other sites related to remote work such as Nomad List. Remote OK isn't a big team, it's actually just a one-person operation which is me on a laptop somewhere in the world. I built Remote OK to help 🚀 accelerate the revolution that is remote work (and pay my rent and coffee). My site has now become the #1 remote job board in the world!

Remote work gives people more flexibility in their daily lives, and lets employers hire the 🏆 best talent regardless of where they are located in the 🌍 world. That's the most significant change to work since the industrial revolution, and that's why I make this site.

Need help posting your job? Here's my Twitter. Tweet to me and I'll help you personally and can also help you if you'd like to buy multiple job posts packages or get a discount.

Go remote!

— Pieter Levels, Founder of Remote OK