💰$96K/y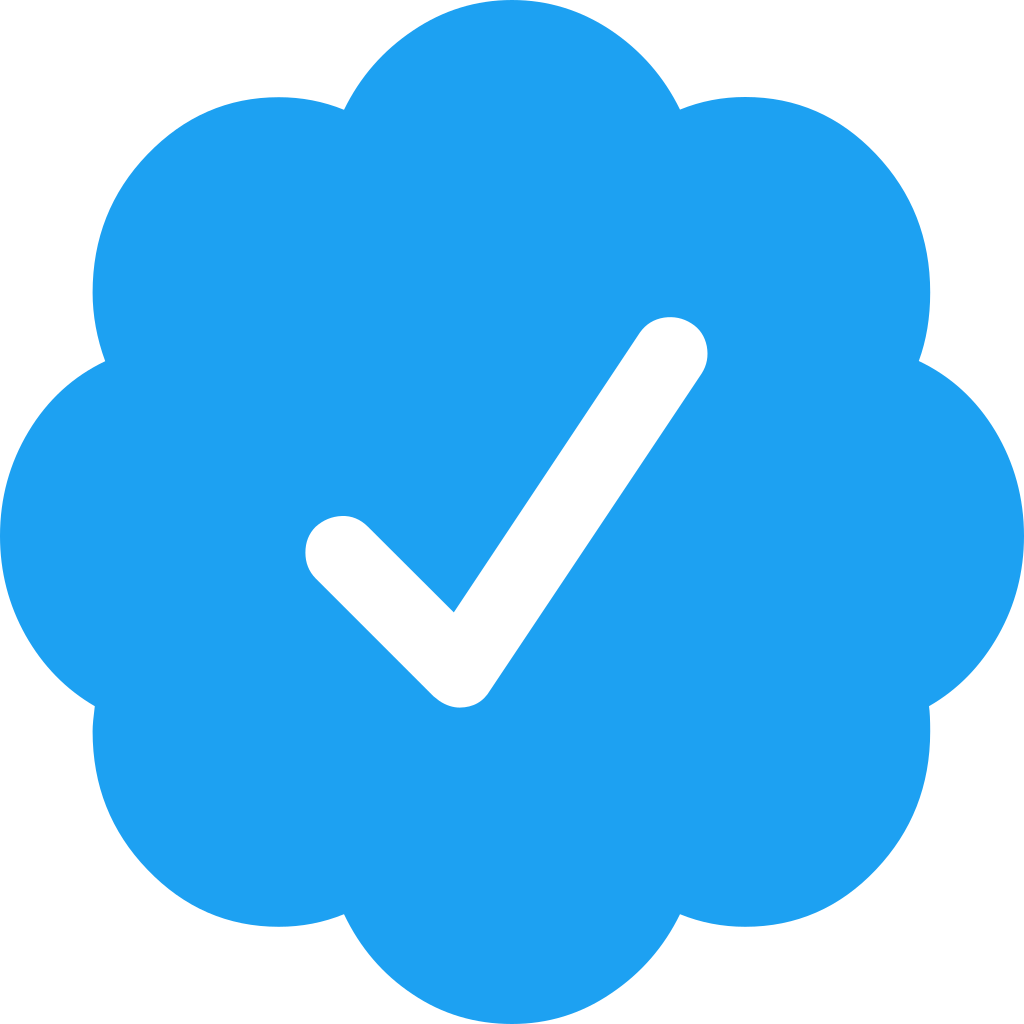 - 10 years experience in International Product, Program & Project Management (from Startup to Fortune 500) - Developed user centric product...
Seen 1 month ago. Joined 2 months ago
💰$75K/y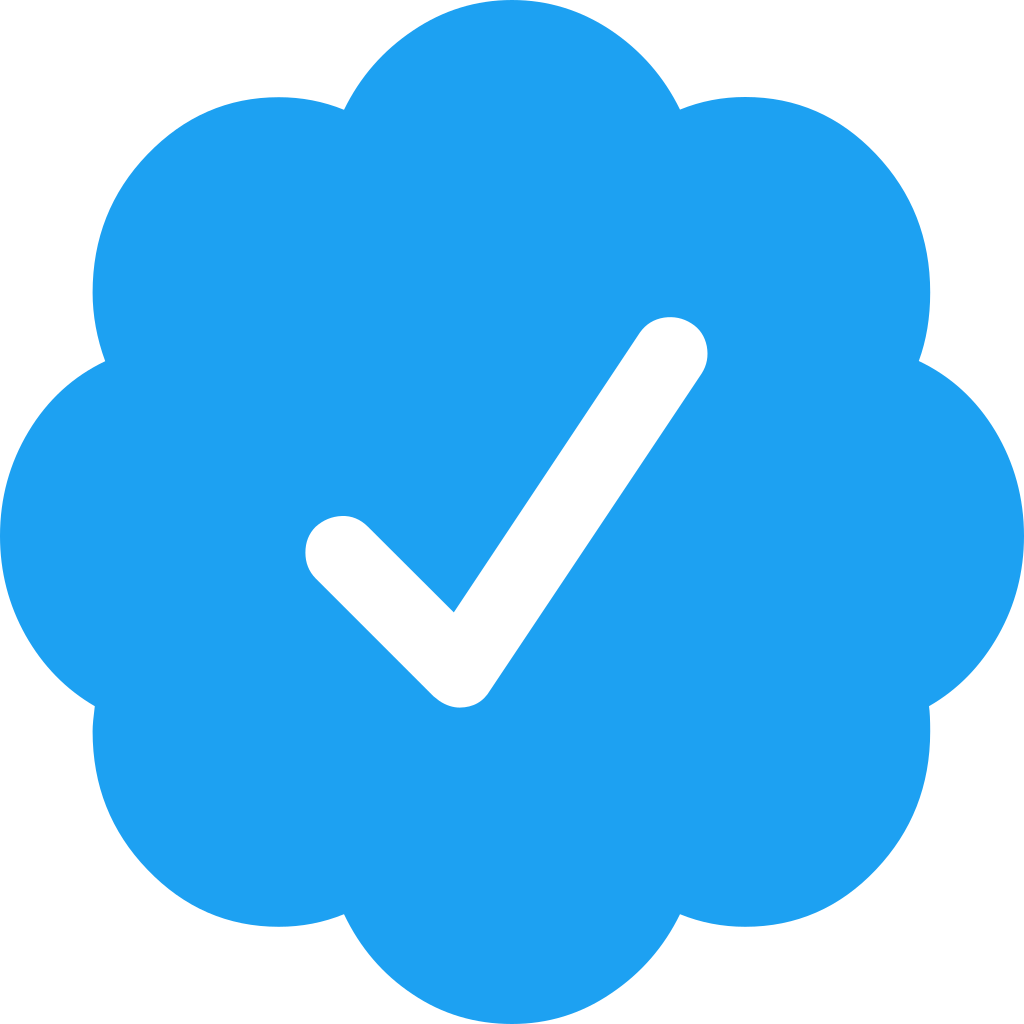 Versatile, passionate, and impact-driven B2B Technology Sales Professional with over 9 years of success in leading and managing sales, b...
Seen 4 months ago. Joined 4 months ago
💰$45K/y

Experienced Manager with a demonstrated history of working in the banking industry. Skilled in Customer Service, Dispute Resolution, Compute...
Seen 1 day ago. Joined 1 month ago