💰$85K/y

Growth-Focused Content Strategist | Jedi of SEO Strategy | Digital Marketing Strategy | Marketing Operations Manager | Campaign Management |...
Seen 11 months ago. Joined 1 year ago
💰$125K/y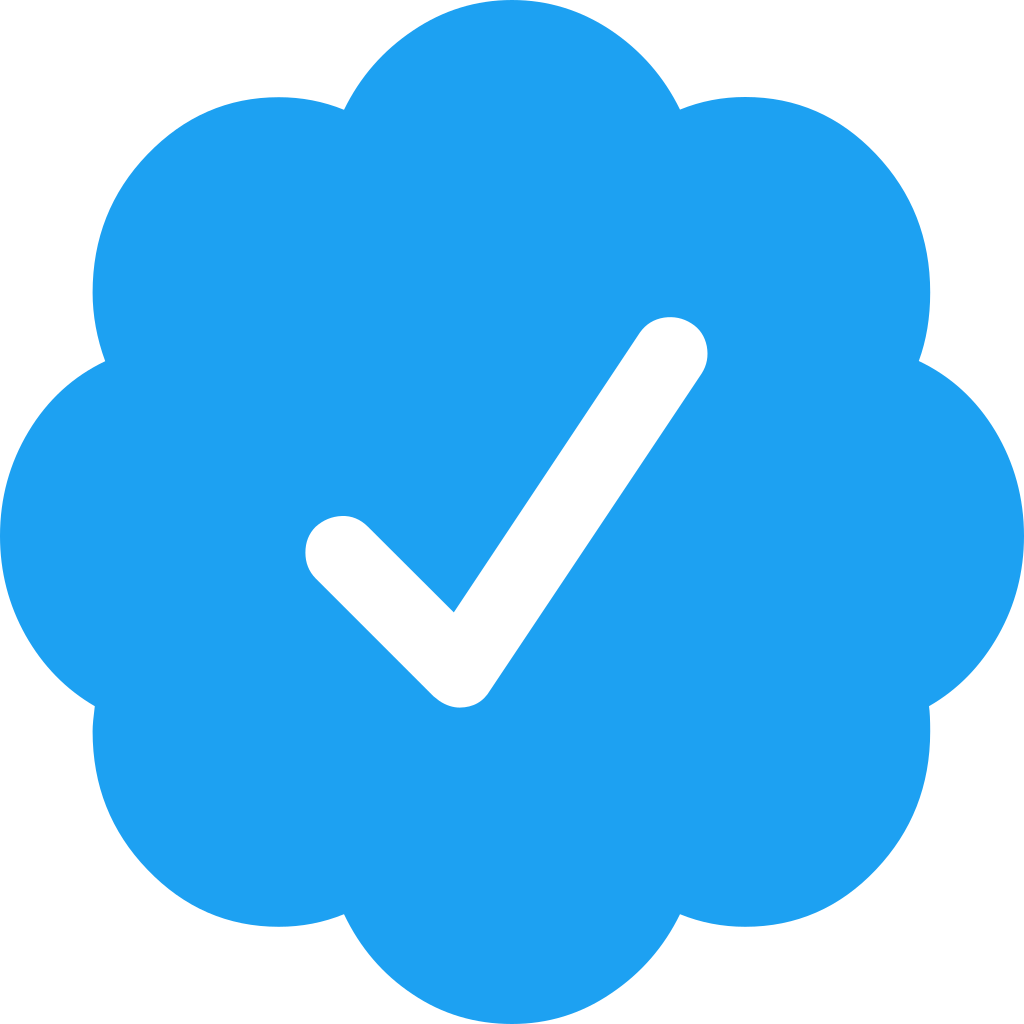 As an experienced E-Commerce and Digital Marketing Director, I am highly skilled in driving successful site optimizations and marketing camp...
Seen 2 months ago. Joined 3 years ago
💰$70K/y

I am an aspiring e-commerce business analyst with a diverse background in data analysis, entrepreneurship, and marketing. I believe in the...
Seen 1 year ago. Joined 1 year ago