💰$90K/y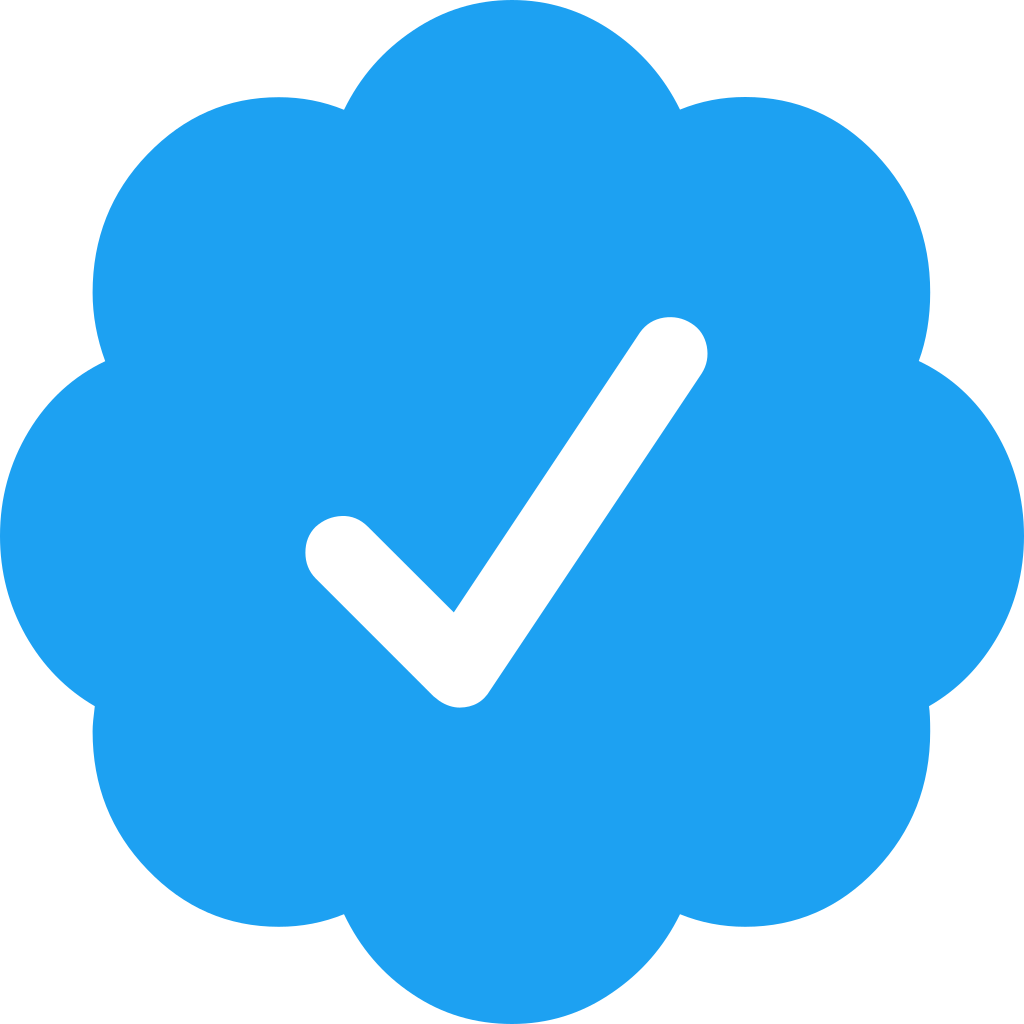 I'm a developer and designer working on enterprise applications and services. Most of the time you'll find me wading through swaths of code...
Seen 1 year ago. Joined 3 years ago
💰$160K/y

Commit early and often, take care of your squad, and bring home the prize as a team. My background is in molecular biology (big data genomi...
Seen 1 year ago. Joined 1 year ago