💰$90K/y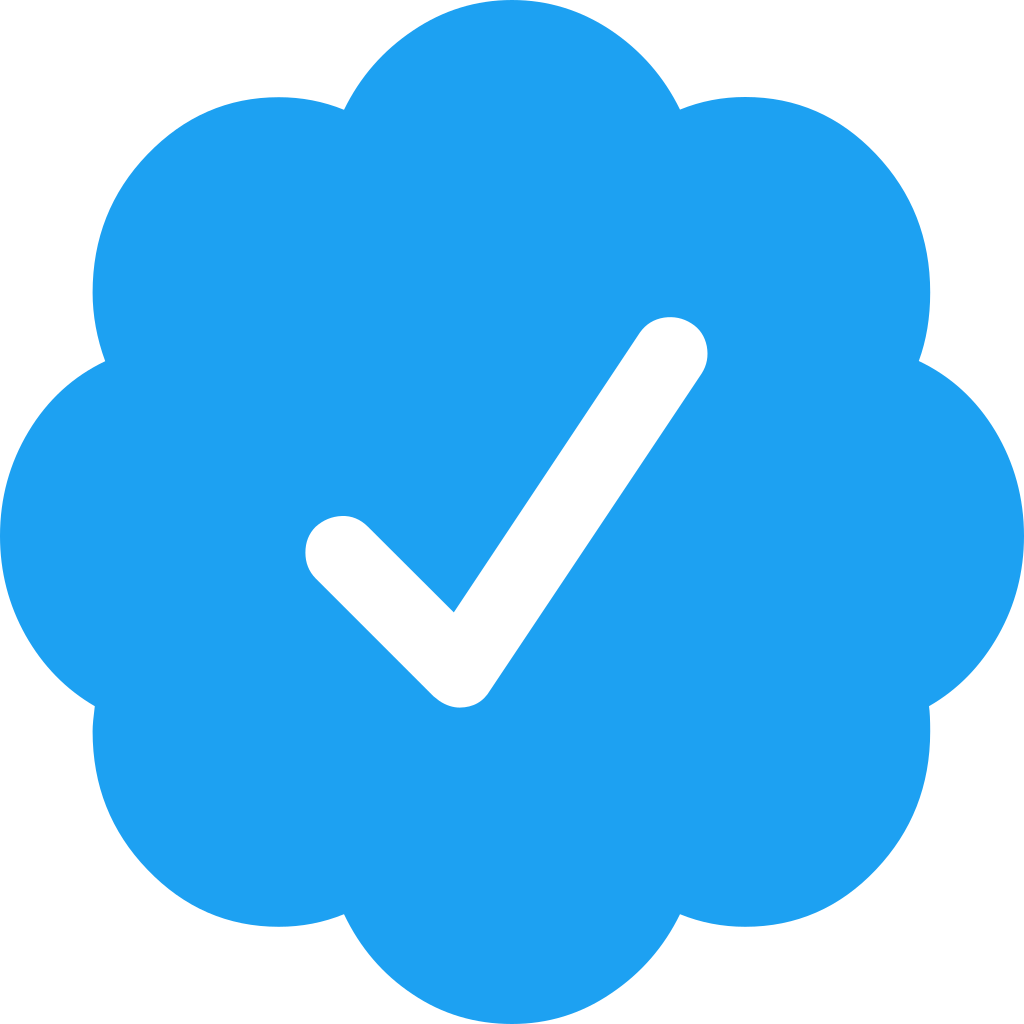 I'm a developer and designer working on enterprise applications and services. Most of the time you'll find me wading through swaths of code...
Seen 1 year ago. Joined 3 years ago
💰$90K/y

Hi, I am Simon. I have been hacking with different technologies since the beginning of the century. Swift and Objective-C Hacker at day, Pyt...
Seen 11 months ago. Joined 11 months ago
💰$85K/y

Hi! My name is Yarden, I am an experienced Software Developer Among the diverse projects I have been working on in my career, you can find a...
Seen 2 months ago. Joined 6 months ago