💰$90K/y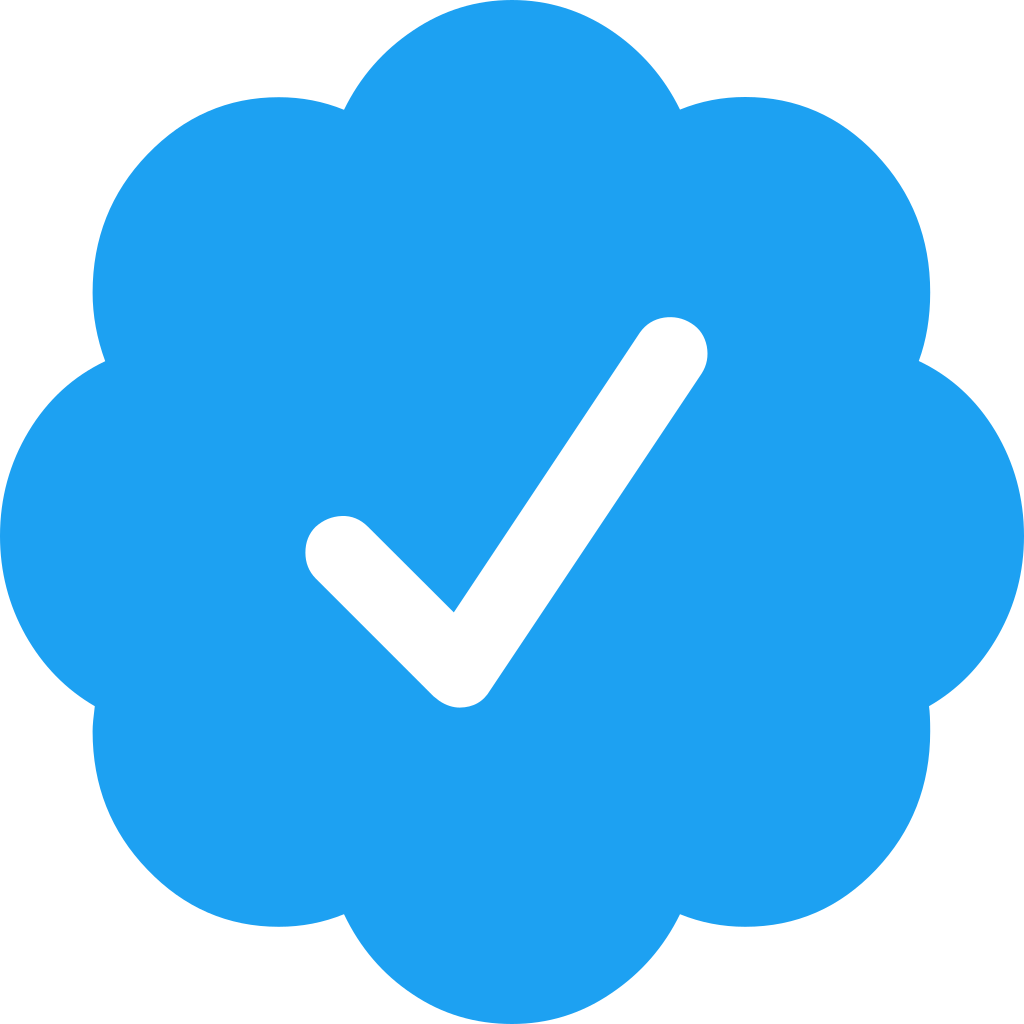 I'm a developer and designer working on enterprise applications and services. Most of the time you'll find me wading through swaths of code...
Seen 1 year ago. Joined 3 years ago
💰$120K/y

Experienced SW Product, Development, Delivery, Project Management, Delivery of Complex Software. Hands on with Bigdata, RDBMS, C,C++, Java,...
Seen 1 month ago. Joined 4 months ago

Seen 3 months ago. Joined 3 months ago