💰$90K/y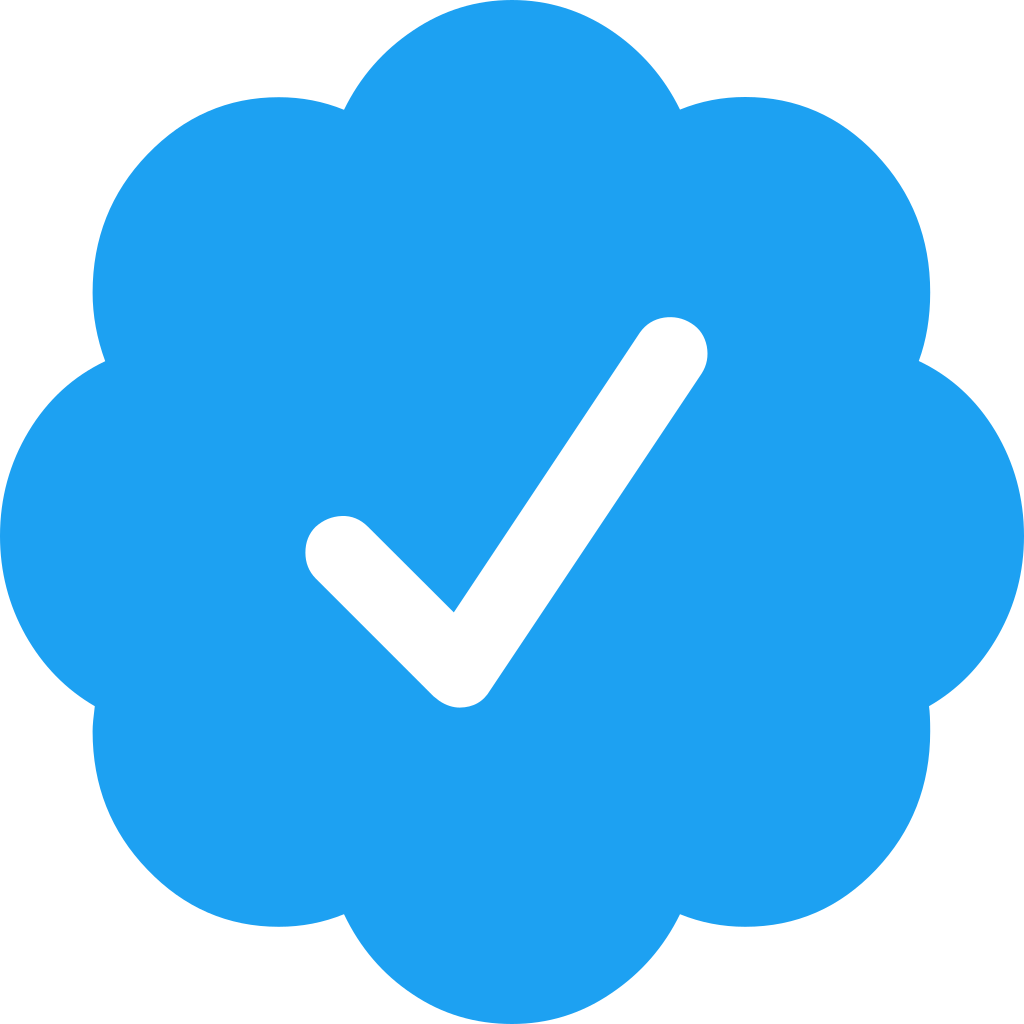 I'm a developer and designer working on enterprise applications and services. Most of the time you'll find me wading through swaths of code...
Seen 1 year ago. Joined 3 years ago
💰$50K/y

I'm a web developer with a marketing background, looking to broaden my expertise with fields such as data analysis and mobile development. E...
Seen 3 months ago. Joined 7 months ago