💰$90K/y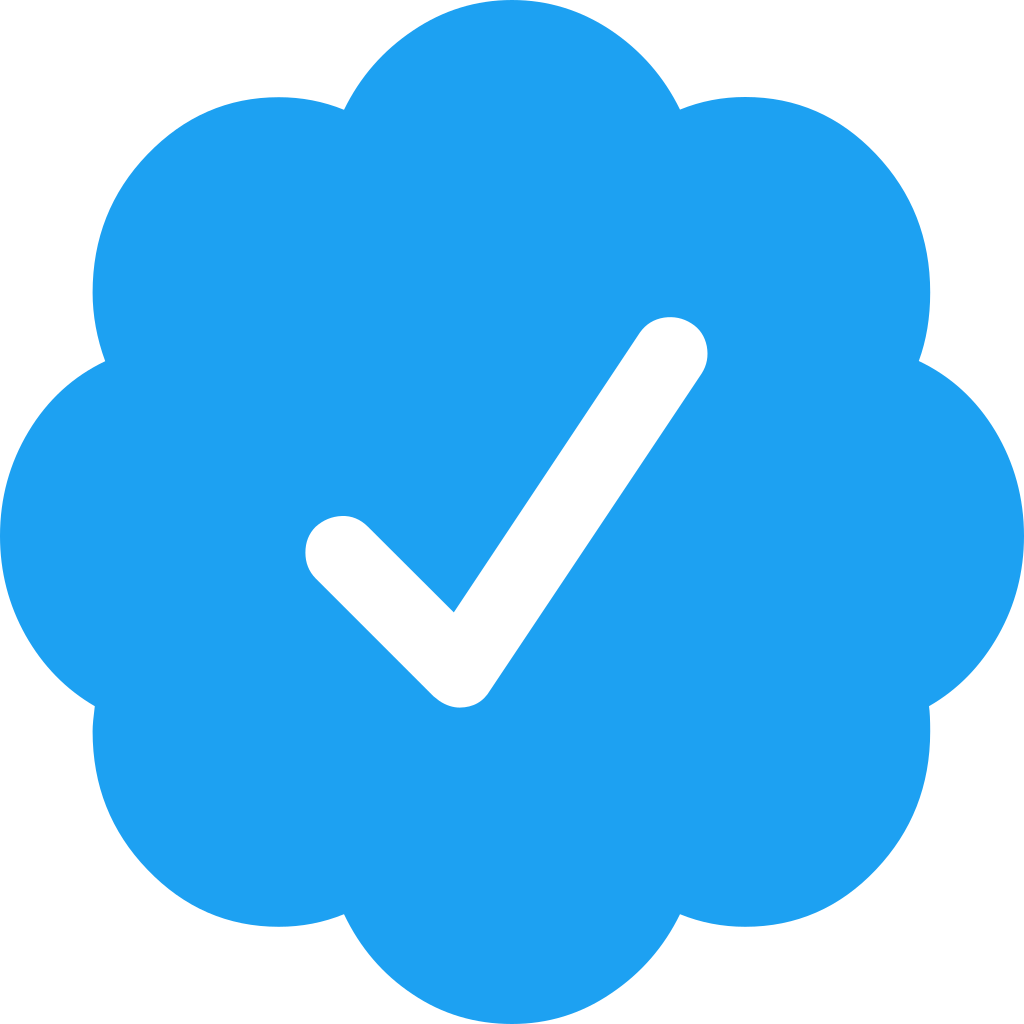 I am Maciej, I am a self-thought Freelance Full-Stack Developer. When I am not doing client work I am hacking on my side projects 🚧 or tr...
Seen 26 days ago. Joined 2 years ago
💰$150K/y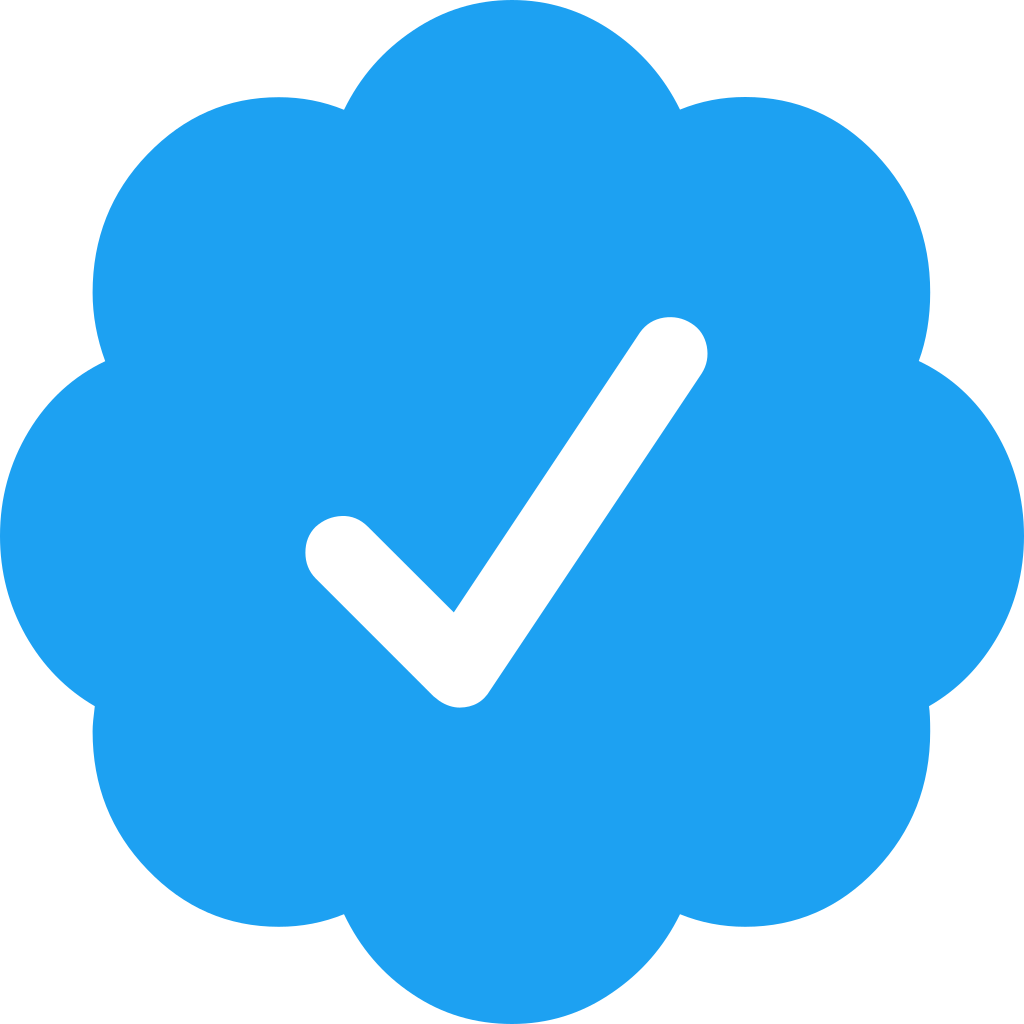 Front-end developer and founder of themes.dev. Living in The Netherlands with my wife and our two sons.
Seen 9 months ago. Joined 9 months ago