thedreamsaver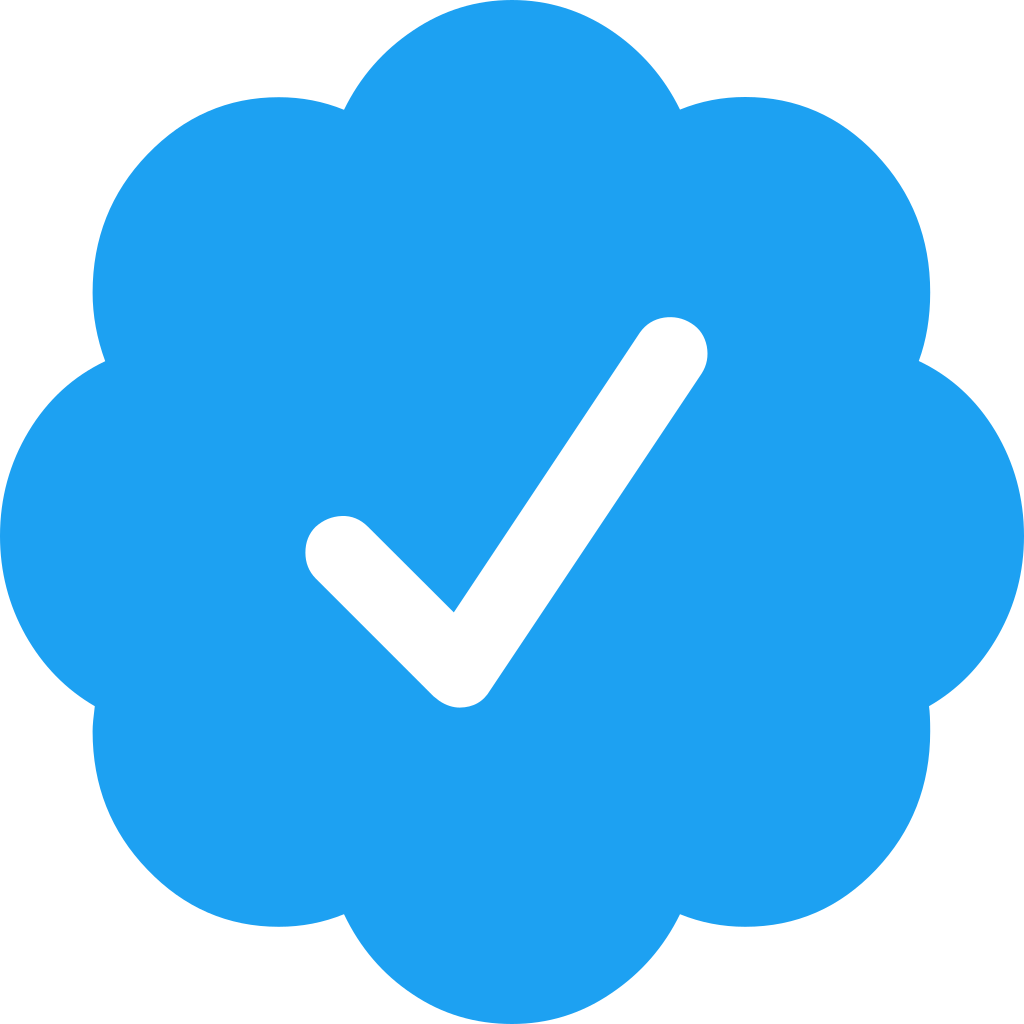 Remote worker in New Delhi with 4+ years of experience - Last seen ago
Ashish Jha is an AWS Certified Alexa Skill Builder, an Alexa Hackathon Winner, Consultant VUI Developer & a Community Influencer and has experience working with Alexa agencies & voice-tech product start-ups based globally.

Ashish has built over 275 Alexa Skills, Actions on Google & Bixby Capsules for small & medium scale businesses to big brands & artists.

Ashish is also the winner of the Alexa Community Evangelist of the Year Award for 2018 & 2019, & leads the Alexa Community Delhi conducting monthly meetups, hands-on workshops, & events for students & professional developers.
Remote OK
rok.co/@thedreamsaver
🔗 Website
www.fiverr.com/thedreamsaver
GitHub
thedreamsaver
Twitter
the_dream_saver


Skilled in
alexa voice vui voicetech google assistant
Fluent in
englishhindi
Preferred timezone
-5,-4,-3,-2,-1,0,+1,+2,+3,+4

Preferred annual pay (min)
$40,000/year

Last seen
2 years ago
Signed up
2 years ago
Badges
👨‍💻 Remote worker

🎖 Early adopter


Employment
2019 - 2020: Conversation Architect @ Vixen Labs