smlundberg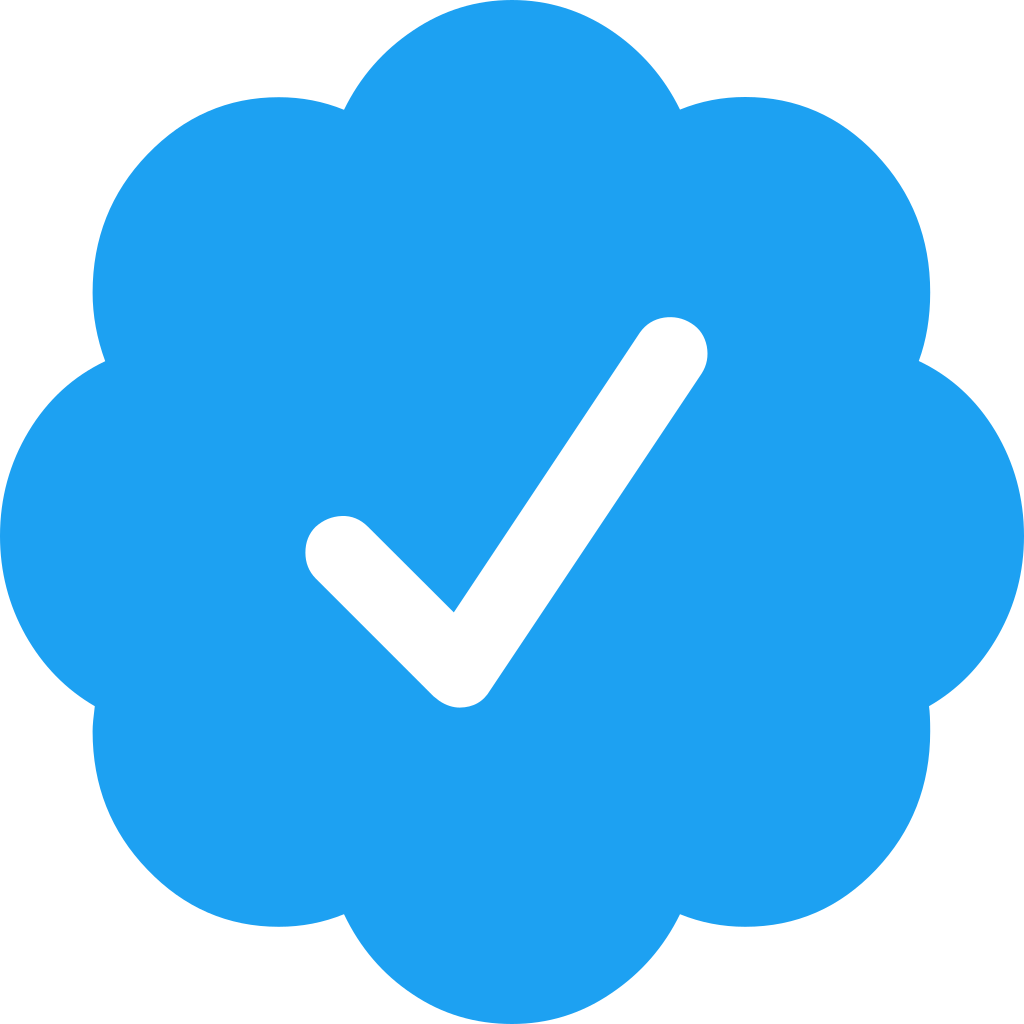 Remote worker in Virginia with 10+ years of experience - Last seen ago
AKA Faile. I'm a customer support human who's powered by empathy (and coffee -- all the coffee). Anything that's touched or seen or heard by humans will eventually need to be supported; folks will need compassionate help to use it, they'll have great questions about it, they'll think of new ways for it to grow. That's where I come in!

As a customer support human for over 6 years, I've helped people over email, phone, and chat for companies like ModSquad, ProTrainings, Clubhouse Software and (currently) Khan Academy. I make sure support teams have the information, training, and tools they need to provide amazing support to users. I've written for and, in the case of my last two jobs, managed knowledge bases so users can help themselves when and where they want to. I've investigated, triaged, and escalated many a bug, and made sure users know when they've been fixed (or what to do if they haven't been). I've helped keep communities safe for everyone in them -- managing volunteers, moderating content, and providing structures for safety. And perhaps my favorite part of Support: working with all kinds of users and all kinds of teams to make products the best they can possibly be for the people who use them.

If you don't have a Support team yet, or you do and you're growing it -- I would love to talk with you about how I can help develop it.
🛂 Nationality
🇺🇸 United States
🏡 Residency
🇺🇸 United States
📍 Location
🇺🇸 United States
Remote OK
rok.co/@smlundberg
GitHub
smlundberg
X
smlundberg
Nomad List
smlundberg
Instagram
supporthumansteph


Skilled in
support customer support support operations ux product product documentation knowledge management community management content moderation
Fluent in
english

Preferred annual pay (min)
$90,000/year

Last seen
3 years ago
Signed up
3 years ago
Badges
👩‍💻 Remote worker

🎖 Early adopter