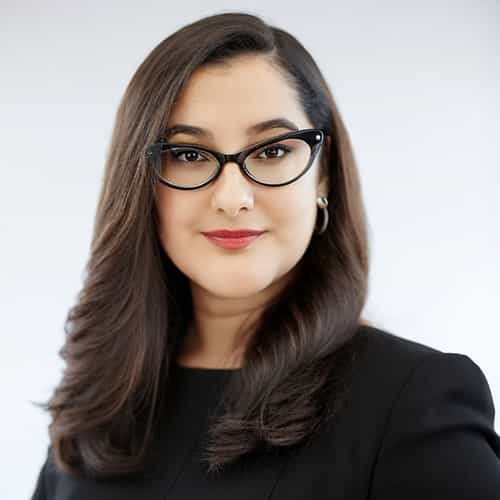 nidaelam
Remote worker with 11+ years of experience - Last seen ago
With over 9 years of experience in digital marketing, I am a results-driven and data-savvy marketing leader who specializes in marketing automation, lead generation, and revenue optimization.

I manage teams and strategies to deliver targeted marketing campaigns that maximize ROI and drive growth for the company's products and services. I also leverage my skills in content marketing, social media marketing, customer engagement, and community building to create compelling stories that resonate with diverse audiences and stakeholders.

I am passionate about learning new technologies and trends in the marketing landscape. I am also committed to fostering a culture of inclusion, collaboration, and innovation within my team and the organization. My goal is to use my expertise and creativity to generate value and impact for the company and its customers.