jugurtha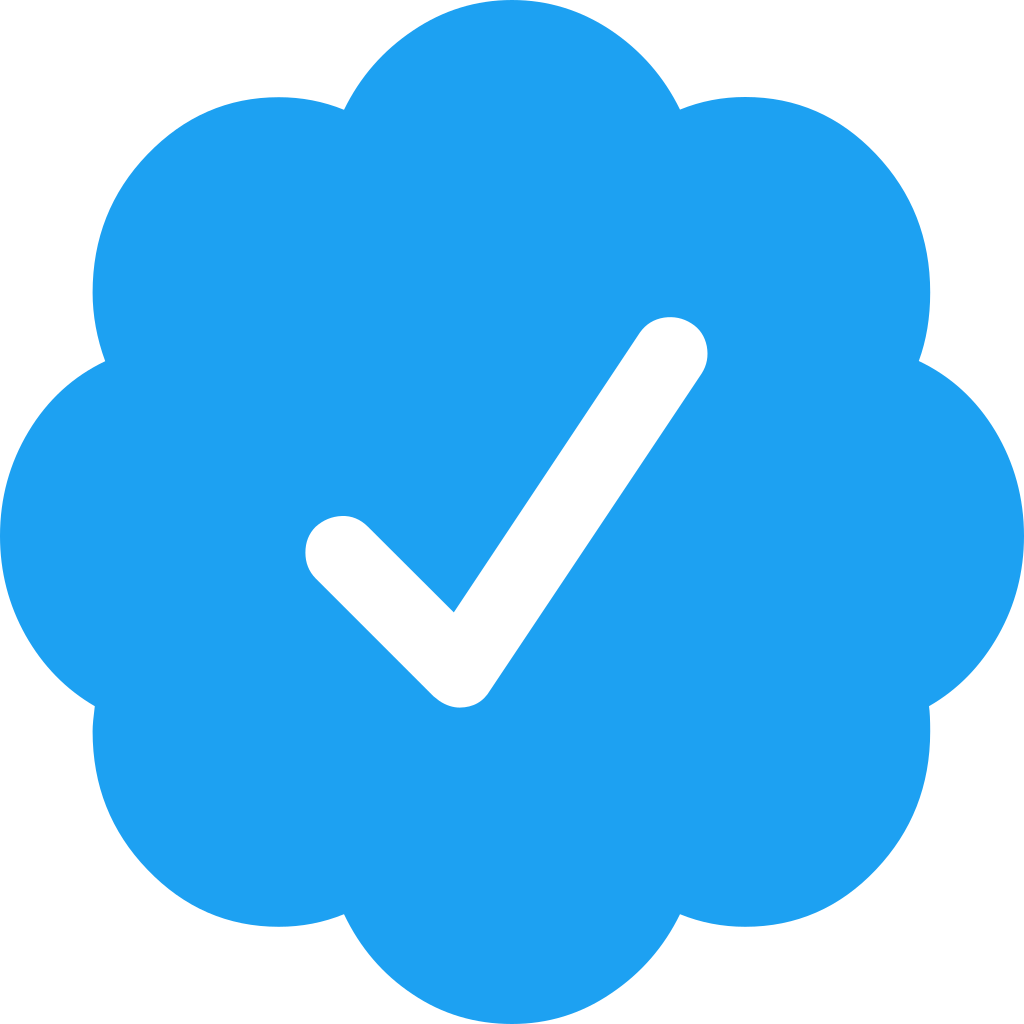 Remote worker with 6+ years of experience - Last seen ago
Hi. I'm Jugurtha Hadjar. In 2018, a year and a half after I joined a tiny ML consulting company as employee number 4, the CTO and Co-founder quit without notice. The company was seventeen people at that point. Most employees subsequently quit, and a colleague (machine learning engineer) and I took the company over as the non-technical CEO lived abroad. My colleague was unavailable for a year shortly after. I became COO/CTO/CPO/hiring manager/plumber/insert-title.

We worked with large organizations to build them bespoke products leveraging machine learning. I proposed and led building a machine learning operations platform (MLOps), iko.ai, to solve the problems we faced with every project involving machine learning such as training, provisioning, experiment tracking, model packaging, deployment, and monitoring, real-time collaboration, and build products that leverage ML.

I lead the product and helped to increase the efficiency of the company (we generated more revenue in 2020 with three people working on one project than we did since inception through redefining how we did consulting, from client qualification to scoping to product building) and transform the company from a tiny consulting company to a six people product company valued in the low 8 figures.

I deal with the complete spectrum on a daily basis on two fronts:

1. With our consulting clients: from the initial meetings helping them find the job to be done, to narrow down the feature set, to prototyping, to working on the product and managing the product.

2. With our product: the product direction and company strategy, what to build and not to build to make a differentiated product, finding prospects (wrote the code to find them and contact them), contacting all of them through different channels (email, social, etc), scheduling calls after qualification, finding out their problems and extracting insights, discovering reasons of non-consumption, and deciding for the next steps to take with the product.

My goal was to build an organization that was effective and efficient. I revamped our workflow to minimize information asymmetry and make asynchronous work possible. I put the company through mini-tests for remote work in 2018 and 2019 starting with one day and seeing what breaks, then fixing it, then trying variations up to a week and continuously pushing for remote work. It showed us our failure points. By the time COVID-19 had its first cases, we pulled the trigger and went fully remote without missing a beat.

I had a blast as my colleagues were good and we learned how to build and ship products together.