jpabon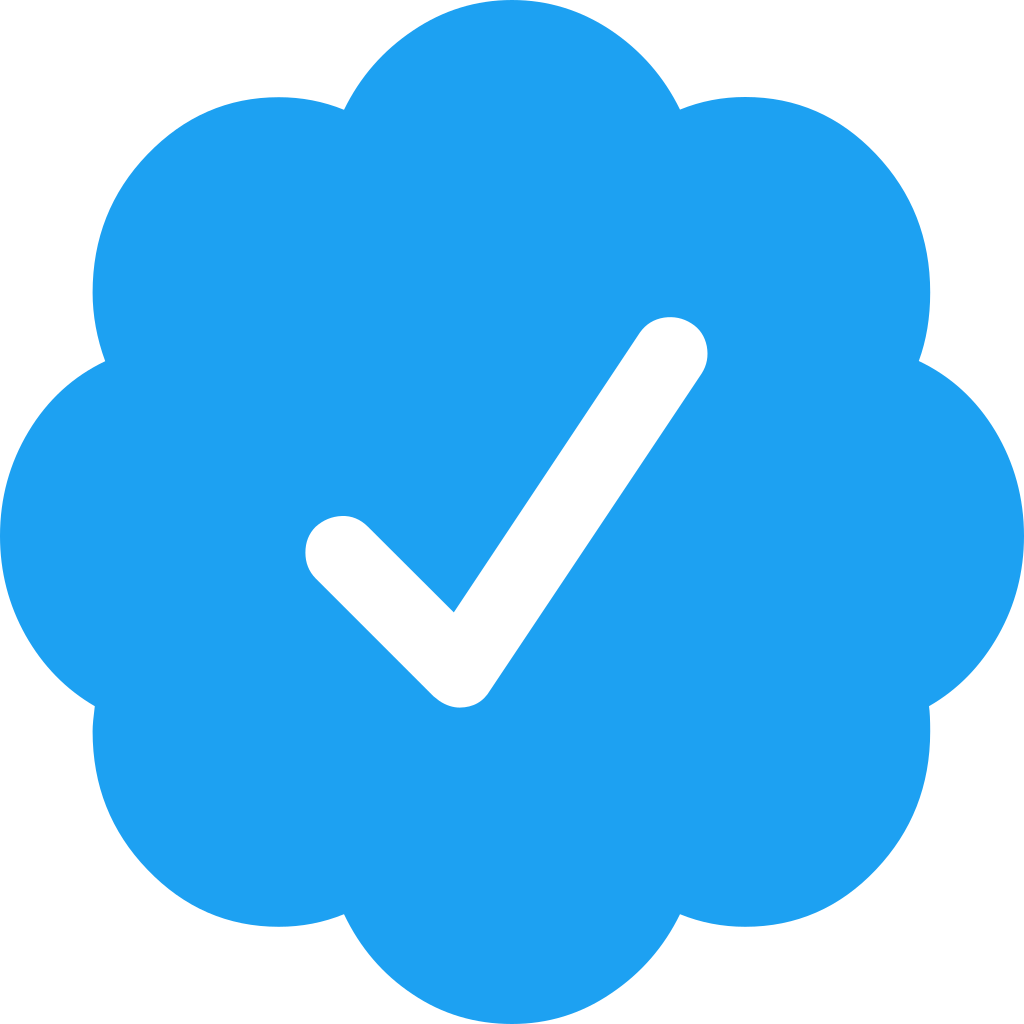 Remote worker in Hong Kong with 18+ years of experience - Last seen ago
Android and cross-platform mobile developer and sociologist, currently living in Hong Kong



As a mobile developer, my experience covers the different stages of the SDLC process.
For about 15 years I have worked on the creation of information systems and projects for the web, Windows, Android (native), and iOS (cross-platform, Xamarin Forms), using C#, Java, Kotlin, T-SQL, XML, JSON, among other technologies.

I am also an enthusiast sociologist, interested in the intersection between the humanities and technology as a way to bridge the ambits of IT and the people working on it, as a path to better teams and leadership, as well as a better understatement of the individuals using it on their daily lives and the forms this process acquire.