john_pels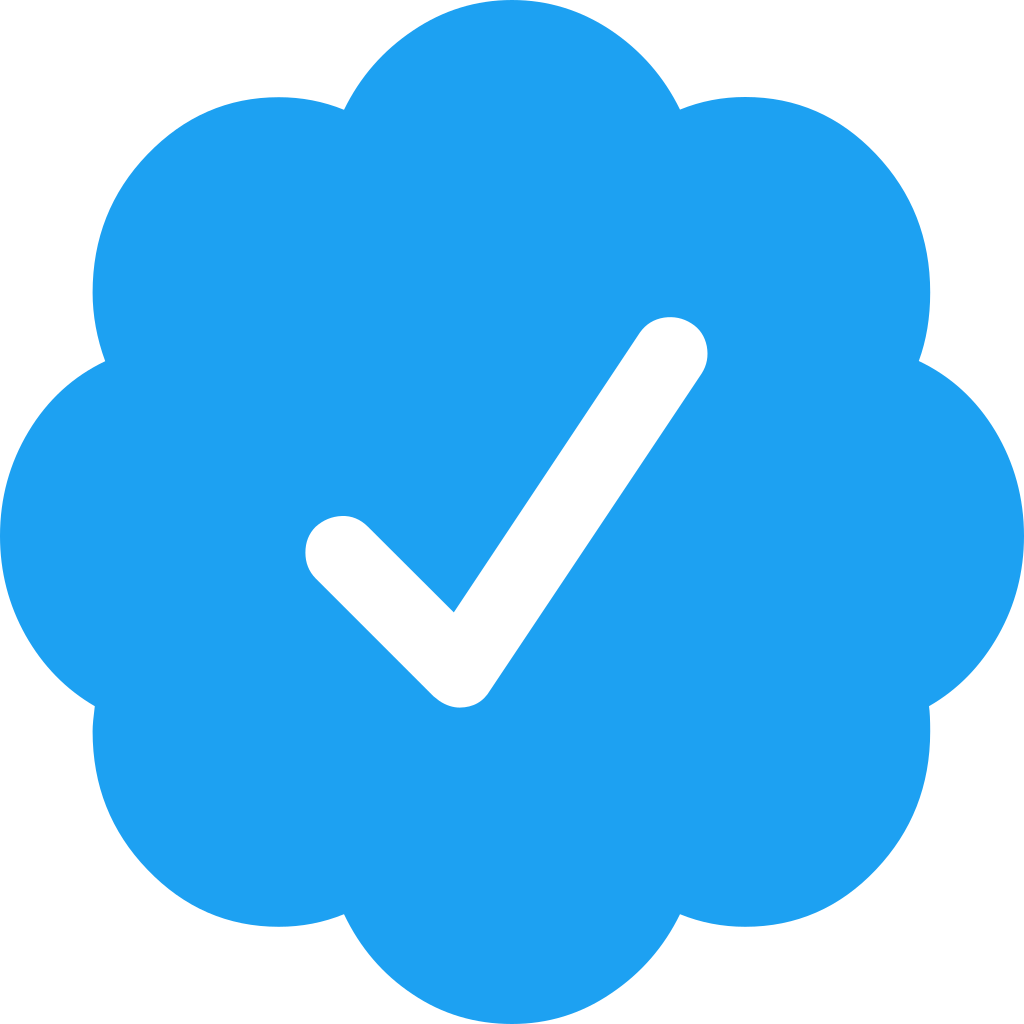 Remote worker with 4+ years of experience - Last seen ago
I'm John O. Ajeigbe, a Software Engineer with more than 3 years of experience building groundbreaking digital products across a variety of industries.

The internet is my fun place and my oyster. You'll always find me contributing my knowledge, skills, and experience to developing projects that make our lives easier and better.

Perhaps my favorite pastime is teaching, as I dedicate time to mentoring and imparting knowledge to the next generation of promising tech talent on the continent.
🛂 Nationality
🇳🇬 Nigeria
🏡 Residency
🇳🇬 Nigeria
📍 Location
🇳🇬 Nigeria
Remote OK
rok.co/@john_pels
🔗 Website
johnajeigbe.com
Telegram
john_pels
GitHub
john-pels
Twitter
john_pels
LinkedIn
https://www.linkedin.com/in/ajeigbejohn
Instagram
john_pels


Skilled in
react js typescript react native vue redux graphql node golang
Fluent in
english
Preferred timezone
0,+1,+2,+3

Preferred annual pay (min)
$125,000/year

Preferred hourly pay (min)
$50/hour
Last seen
6 days ago
Signed up
1 month ago
Badges
👨‍💻 Remote worker

🎨 Maker

🎖 Early adopter