gabifernandes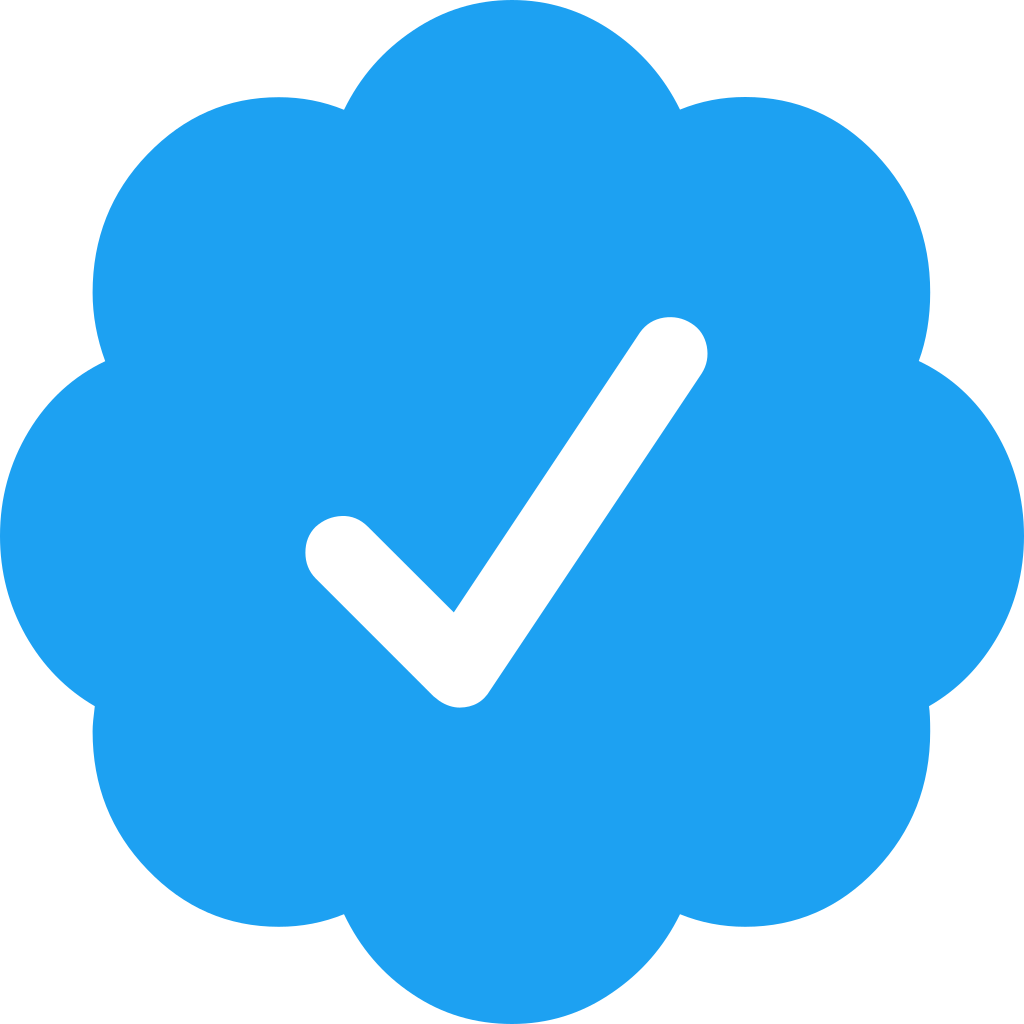 Remote worker in Brazil with 14+ years of experience - Last seen ago
I am looking for an opportunity to offer my acquired skills and experience in order to make a difference in the interaction with customers, co-workers and the company. I am also searching for learning and improving my skills, as well as mutual professional and personal development with my co-workers. And also, opportunities for growth in the company.
I have a degree in Economics, also complementary courses in Informatics, advanced English and basic Spanish.
I have approximately 9 (nine) years of experience in all administrative and financial routine, in the last 2 (two) years in a management position, such as: management routine of accounts, payable and receivable, cashier routines, banking, reports, cash flow, financial planning, credit and billing, accounting organization, tax support, human resources, customer service, invoice issuance and management support.
In addition, I also have about 2.5 (two and a half) years of experience in the Hospitality area, including restaurant and hotel, evolving to the administrative/managerial position.
I lived in Ireland for 2 (two) years and with this experience I was able to obtain an advanced level of English. On a daily basis, working in the financial area in Brazil, I was required to translate e-mails, product lists, training content and other documents in order to forward them to the specific person was going to take care of that task.
I have 1 year and 4 months of experience on remote work in the financial area, while I was living in Ireland, from 2016 and 2017. Remotely, I was responsible for cash flow management, accounts payable and HR.
And I also have a blog where I write an article twice a week about different subjects in Portuguese, which constantly increases my writing skills.
With excellent interpersonal skills. I am dedicated and diligent in all aspects of employment. I am also enthusiastic and extremely hard-working seeking to grow and learn to develop professionally and personally.