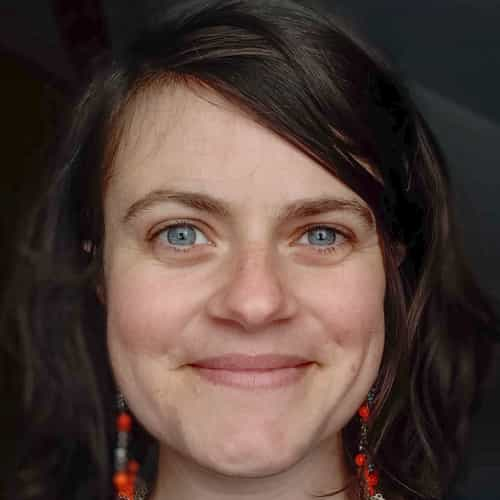 Remote worker in location with 5+ years of experience - Last seen ago
I made my first big trip when I was 10, I spent 3 weeks in Florida without my parents. And since then, I keep discovering the globe. Travels bring a lot in my life : adaptability, curiosity, love of adventure and challenges, sensibility to ecology... And the discovery of my biggest passion : programming! I started coding in Asia during a road-trip and I never stopped since then. I even wished to turn this passion into a job and therefore I've join Ironhack Web Development Bootcamp.
Check my portfolio to have a look at my latest projects!
Side Projects
Employment
2018 - 2020: Multi-skilled employee @ FUAJ
Education
2020 - 2020: Web Development Bootcamp @ IronHack