edgaras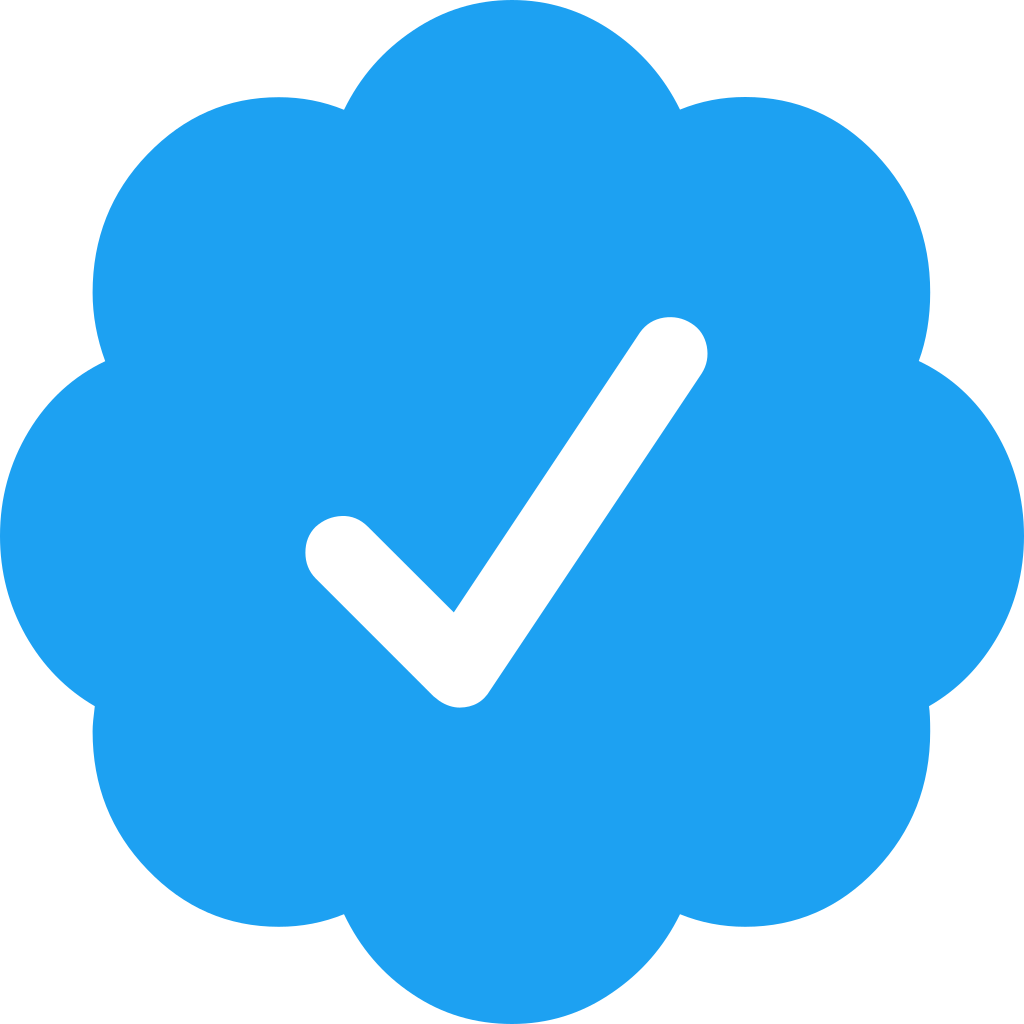 Remote worker in Remote with 6+ years of experience - Last seen ago
Great products sell themselves, by serving humans and balancing business goals. Technology helps to bridge these two worlds.



I am educated Service Systems Designer with 7+ years of experience in UX/UI design gained while working on diverse Web and App projects.



I always start by asking "why" are we doing this, and "what" exact results are we trying to achieve. Only after that I can decide "how" am I going to accomplish it.



I have a curious personality, I like to consider the project from many different angles. My goal is never just to deliver a project, but also to do something impactful. There are many ways to arrive to the end result. I design to figure out which one is the best. This requires holistic and divergent thinking, which is rooted in Service Design. At the same time I am careful with project resources and I try to find a balance between thinking and doing.



I am a designer polymath—having experience in multiple fields, therefore I collaborate well with entrepreneurs, digital marketers and software engineers.



Do you have an interesting project? Let's get in touch!