celeste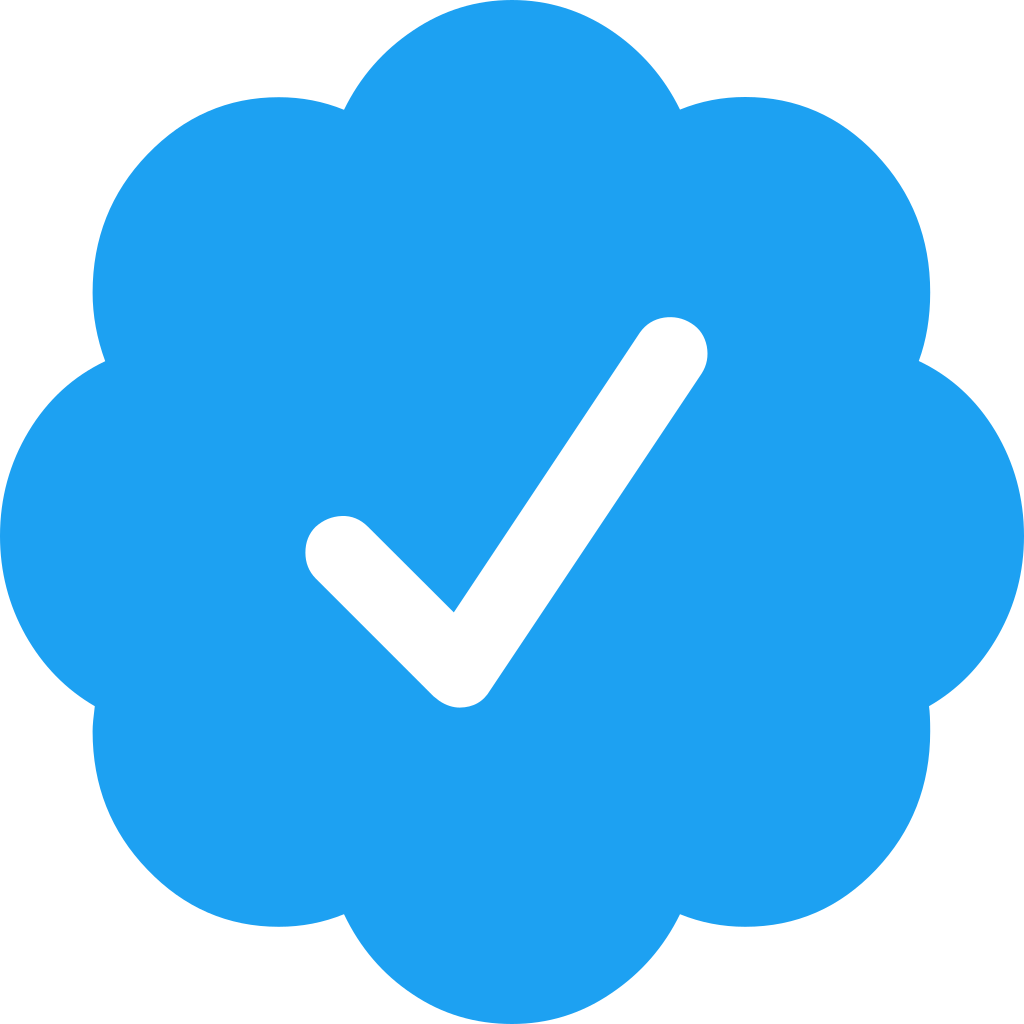 Remote worker in Italy with 7+ years of experience - Last seen ago
I am a dynamic and motivated young woman, currently living in Italy. I have 4+ years of experience in the field of designing and developing plastic and metallic components and I am familiar with the fundamentals of project and product management.
I hold a Design and Engineering Masters Degree from the Politecnico of Milan. I have been working as a Design Engineer for the past 3 years at a well-known Italian coffee machine brand, earlier as an employee, since last summer as a freelancer. I consult on design development and production of products thanks to my multidisciplinary expertise. I aim at growing both professionally and personally and I am keen to widen my knowledge/responsibilities and to discover new realities.
My friends define me as a very sociable and positive person. I love outdoor activities immersed in nature. I am passionate about the environment, traveling around the world and I spend a lot of my free time studying the science of healthy baking.